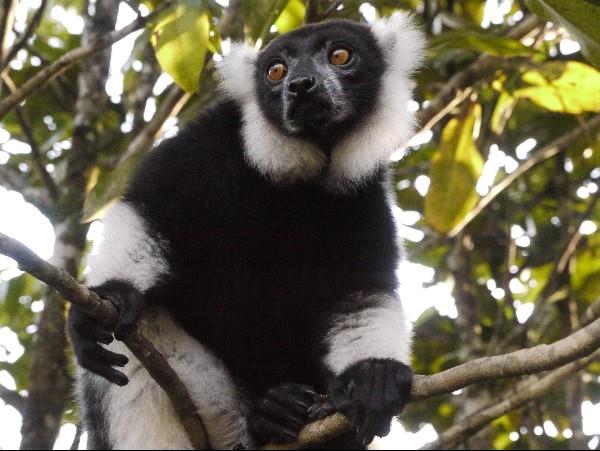 From
£3,155
excluding flights
Memorable parts?
The most memorable (positive) was to see the wildlife - lemurs, birds, chameleons etc etc in the parks and reserves. The tour guides were excellent and very informative, and in most cases were the local guides at each location. The most memorable (negative) was the abject poverty across most of the country, the severe depredation of the environment and the awareness that much of the wildlife that we saw was endangered or on the verge of extinction.
Tips?
This trip...
(more)
Richard Coates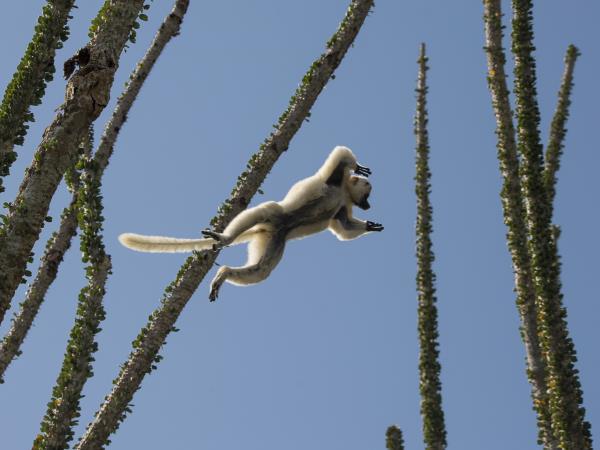 From
£3,890
including UK flights
Memorable parts?
Without a doubt the most memorable bit was our stay on Tsarabanjina - it was absolutely paradise and the most wonderful end to a great few weeks. The whole trip was both memorable and exciting, however, with so much variety in terms of activities and accommodation.
Tips?
Ask the Malagasy guides loads of questions and get them to take you to places off the beaten track. Going into smaller local restaurants were some of the best parts of our trip!
Local benefits?
Yes!...
(more)
Will Arnold
From
£2,225
excluding flights
The most memorable part of the trip was seeing the Indri for the first time after hearing its calls for several days.
(more)
Barton Colmerauer
The most memorable part of the vacation was watching the river crossing of wildebeest in Tanzania.
(more)
Joya Chatterjee
Spotting lemurs in the forest is certainly memorable but is that any better than the unique rock formations of the Grand Tsingy or the sheer pleasure of watching country life as you drive between reserves? The whole fortnight was memorable.
(more)
Stephen Osgerby