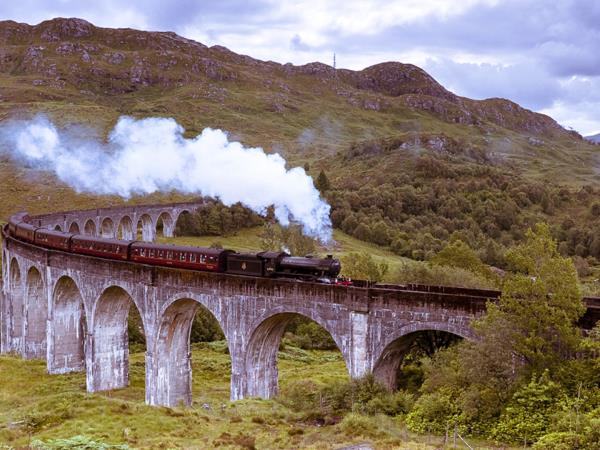 From
£1,135
excluding flights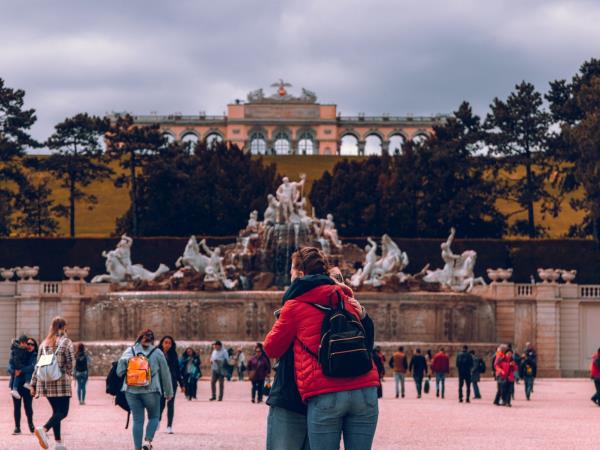 From
£1,299
excluding flights
Memorable parts?
We had to vacate the train, as an unexploded ww2 bomb was discovered ahead near the tracks, a memory for sure but emphasized the history that surrounded us as we travelled through this area. The cities visited were outstanding, the architecture, and the people did not disappoint.
Tips?
It takes a bit to understand the rail/public transportation, be patient and it soon becomes familiar.
Local benefits?
By taking the train I would think we helped somewhat.
Overall
...
(more)
Dennis Allen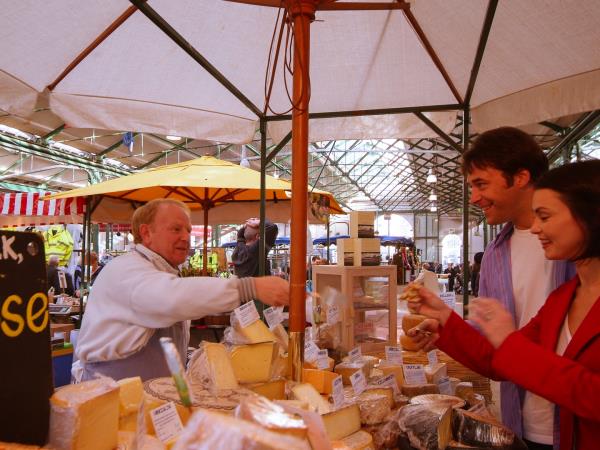 From
£1,125
excluding flights
We enjoyed the walking tour of Dublin and the black taxi tour of Belfast because we learned so much from the knowledgeable guides.
(more)
Susan DeWitt
The overwhelming beauty of grassy green hills blocked into rectangles by stone walls capturing white fluffy sheep and the stunning quantity of stone works were the most memorable parts of our vacation.
(more)
Dwight McCann
Traveling by bike on Inis Můr. No real plans on the island. We just biked around and stopped at anything we found interesting. Great relaxing day.
(more)
Michael Worthley