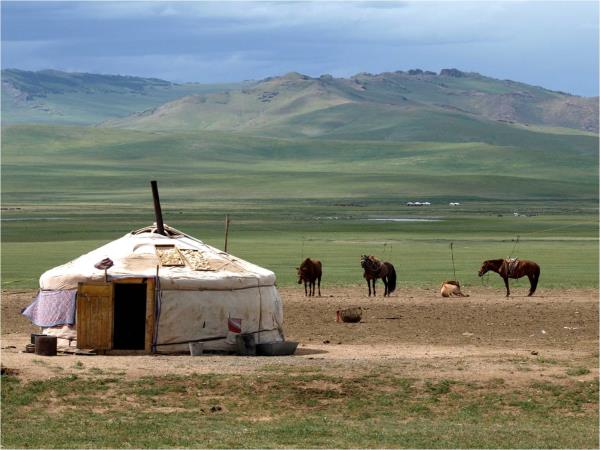 From
US $1,885
excluding flights
I loved it all I'm glad that I took extra days for the city of Ulaanbaatar. You need to see both sides of the Mongolia. Like in all places of the world life has to move on.
(more)
C E Barker
The landscapes of Mongolia and the night sky.
(more)
Judith Petrie
Excellent. Very well organised. Guides knew their stuff and were always helpful and cheerful. It was a tremendous experience and I would love to go again - maybe to a different part of this huge and empty country.
(more)
Theresa Partington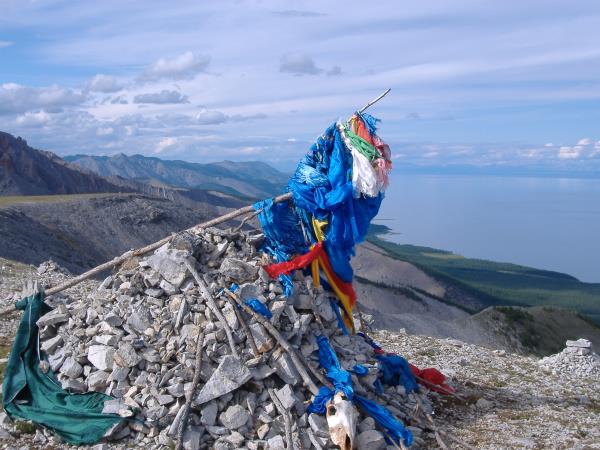 From
US $2,518
excluding flights
Going over the sand dunes and staying in gers or in tents in what seemed to be in the middle of nowhere and then a herd of goats and sheep comes along.
(more)
Josephine Tanti
Climbing the 'Singing Sand Dunes' (Khongoryn Els) at sunset was amazing! It was a big effort to make it to the top, but we were rewarded with once-in-a lifetime views over the vast sand dunes and Gobi Desert while mother nature turned on a spectacular pink and purple hue.
(more)
Lynette Smith
The space and serenity of Mongolia. And watching sunrise and sunset caily in front of your eyes.
(more)
Kat Kassim