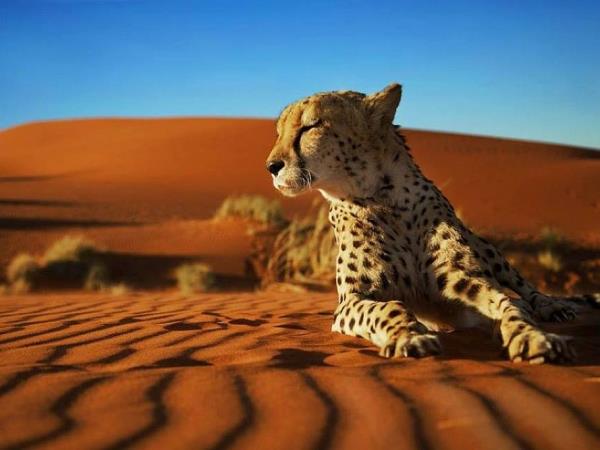 From
£860
excluding flights
Memorable parts?
My most memorable activity was actually my first where I returned a greeting to a baboon as indicated by the guides, I later had to endure a grooming from one of the baboons. The most exciting part was heading to the Big Daddy sand dune in Sossusvlei. Kind of what I always imagined an adventure to be.
Tips?
Two weeks is not enough, to get the most out of your time at this project you'll need to be there at least a month and then there's the other sites to consider....
(more)
Stephen King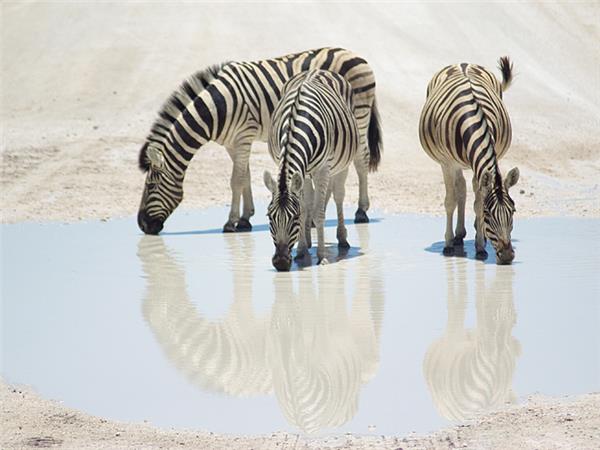 From
US $2,325
excluding flights
Sossusfly and the waterhole at Okaukuejo was the highlight.
(more)
Maryanne Roach
The most memorable part was seeing a leopard "in the wild" for the first time. I have been trying for over 35 years!
(more)
Linda Adams
The most memorable part of the vacation was spotting the leopard. We would have missed it & driven on, but the leaders saw it & we went back. We had to be patient because the leopard hid in a culvert, but eventually came out.
(more)
Alan Reimer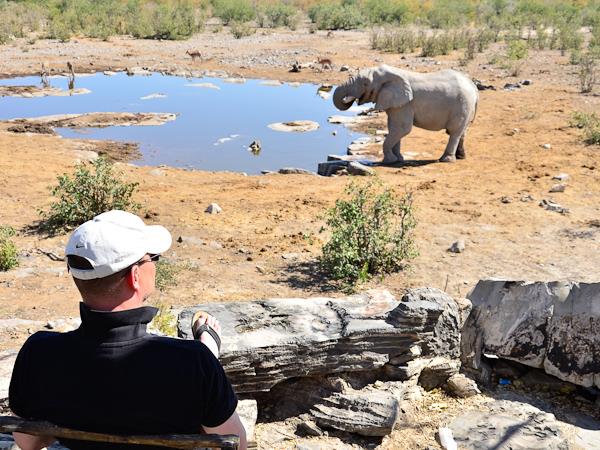 From
US $3,635
excluding flights
Truly excellent! There was a good mixed group of people, but overall our guides, Jeff & Tawanda, really made the trip as good as it was. They worked hard, were up first, and to bed last. Always cheerful and smiling, full of information about the regions we were traveling through, the animals and people.
(more)
Danila Mansfield
Worthwhile. I will go again, perhaps to a different location at a different time of the year to complete my sightings of the Big 5.
(more)
William Green
There were many memorable moments - rainstorm in the desert. Climbing Dune 25 and Safari cruise in Nata. Itinerary good. Guides knowledgeable. Bilingual aspect impacted on enjoyment. Safety concerns as only one driver who drove for far too long in my option.
(more)
Ollie Millington