State and National Parks in New York State
"There is nothing so American as our national parks.... The fundamental idea behind the parks...is that the country belongs to the people, that it is in process of making for the enrichment of the lives of all of us." Franklin D. Roosevelt
USA's National Parks include not only areas of scenic and scientific importance, but also those of historical and cultural significance. There are no national parks of the traditional type in New York, but there are lots of National Monuments (Statue of Liberty), National Memorials (Hamilton Grange National Memorial), National Historic Sites (Home of Franklin D Roosevelt), a National Seashore (Fire Island) and a National Heritage Corridor (The Erie Canalway), which are also part of the National Parks system.
It is all a little confusing, but don't let that put you off. Because there are also 179
State Parks
in New York State. And they are still vast. And vastly underrated. And then just to add to the confusion, there are Parks that call themselves parks but which are, in fact, Forest Preserves - namely The Catskills and The Adirondacks. New York's State Parks are, however, the biggest secrets I have ever come across. To help you choose, here are just a few of my favourites (with a few cool national thingies thrown in there too) but for details of all them, check out
New York State Parks
website or download their
free iPhone app
.




If you are traveling on foot or bike, State Parks are free, charging only for the car park, which is usually under $10. Or you can buy an Empire Passport, which allows you to bring your car into all State Parks for $65 for the year.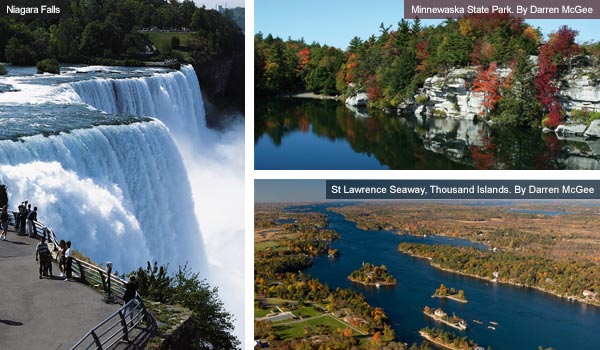 "Everybody needs beauty as well as bread, places to play in and pray in, where nature may heal and give strength to body and soul alike" John Muir - Conservationist, national park crusader
Find more information on the
geography
and
outdoor adventure
in New York State.
Responsible Travel would like to thank the New York State Tourist Board for their sponsorship of this guide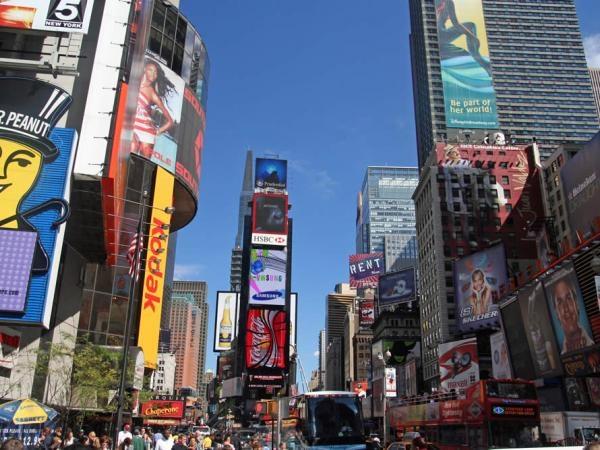 Niagara Falls & upstate New York short break from nyc
From
US $

949
3 days
ex flights