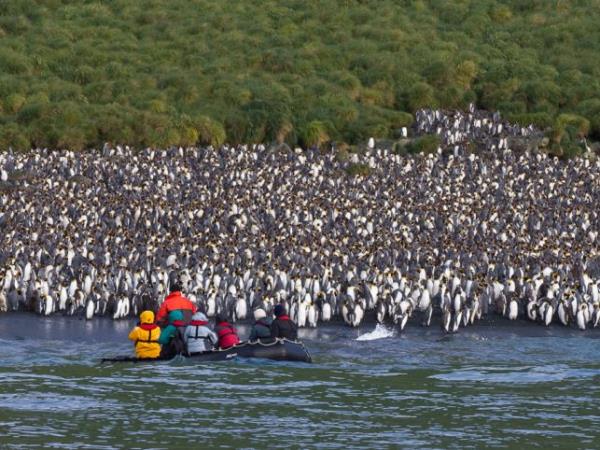 From
US $7,500
excluding flights
Memorable parts?
The wildlife.
Tips?
Don't go on this ship: it is old and uncomfortable. Booking a mini-suite was expensive and turned out to be most inconvenient. It was certainly good having ones own toilet and shower, however the bed arrangement was terrible. The bed was enclosed in a box with only a small corner free for getting in or getting out of bed. If one had to get up in the night one had to wake one's partner to get out of bed and back in again, as one had to climb...
(more)
Carole-Anne Fooks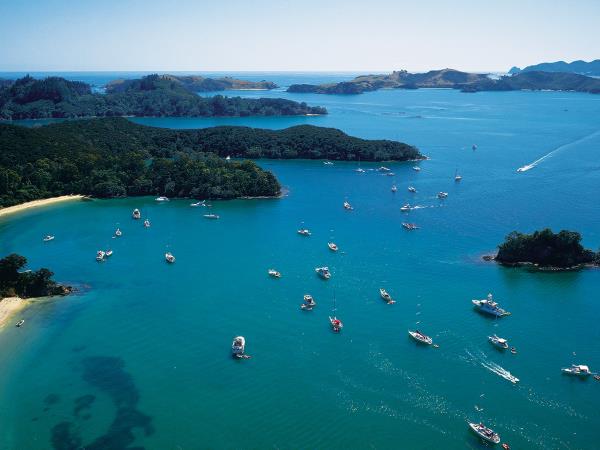 From
US $8,660
excluding flights
Memorable parts?
The nature trips, guides and information for the whole trip. The open roads with no cars in sight sometimes for many many miles. The scenery and the different variety that can be experienced. The people and their helpfulness always willing to give advice and make sure you have a good as experience as was possible whatever it was you were looking for. The organisation of our entire trip was seamless and all arragements went like clockwork.
Tips?
Try it, if its scenery...
(more)
Christine Breden
From
US $23,000
excluding flights
Memorable parts?
The sub antarctic islands, wildlife and the icebergs.
Tips?
Prepare for a big sea voyage and lots of time to spare.
Local benefits?
There are no people, but the environment is excellent and getting better as recovery from last 2 centuries of exploitation has taken place. Nz and Aust governments should be congratulated on the feral pest controls.
Overall rating?
Up there with the big ones.
(more)
Robert Mock