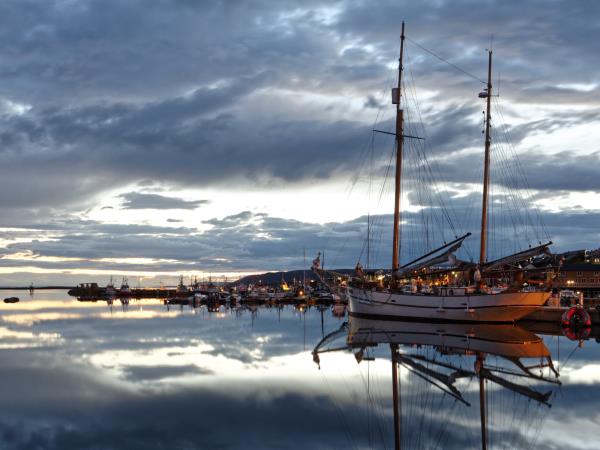 From
NKr10,900
excluding flights
Excellent food and excellent company. Charles really knew his stuff.
(more)
Kevin Sheil
The scenery was breath taking. Sun rises and moon-sets which I have never seen before. The sunlight, being at 69 or 70N was special and almost spectral and the colours were incomparable.
(more)
Catherine Morrow
The spectacular scenery. The peacefulness once moored up for the night. In the morning going up on deck and seeing clear blue skies, beautiful colours of the sunrise across the still waters.
(more)
Barbarat Mallia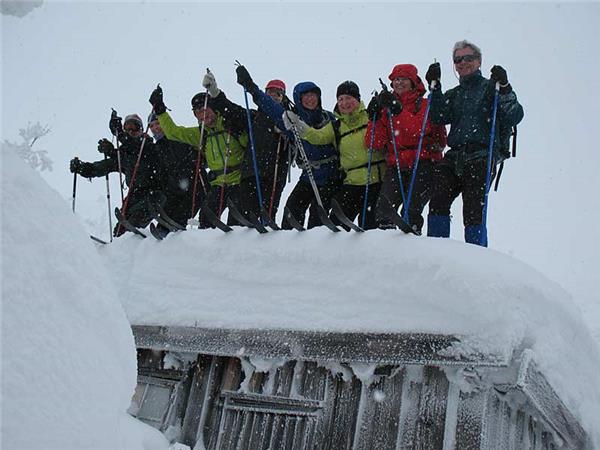 From
US $1,675
excluding flights
The scenery In Norway is beautiful especially after having a meter of snow the day before we arrived. It made the cross - country skiing area very beautiful.
(more)
Linda White
The place and the people that participated on the trip. The instruction from Ilsa was excellent, the lodge was very clean and well kept and hte food was first class.
(more)
Ellen Tarquinio
The friendliness and expertise of the leaders, the scenery and plenty of good food were the most memorable.
(more)
Catherine Harris