An overland vacation is a really good fun, sociable and often money-saving way to see a lot of a continent over an extended length of time – not just in terms of the phenomenal variation of landscapes you'll see, but in terms of the local culture and buzzing city life you'll come across in each country you visit too.
You'll travel with a group of equally intrepid travelers, in group sizes from as small as four to as large as 20 people. Most overland tours are carried out in a self-sufficient expedition truck, which has been purpose built to carry everything you need and be really comfortable too, with water tanks, cooking equipment and fridge-freezers on board, plus plenty of room to stow luggage, high, cushioned seating to allow great views, and plenty of leg room. But others incorporate public transport, classic train journeys – and even the odd flight to cut down on some of the longer driving stints.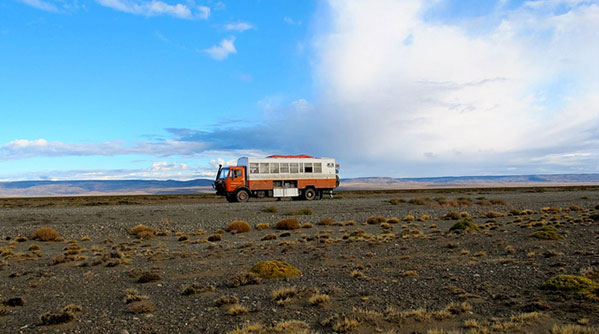 The trips are all about staying in the thick of the action, so it's common to camp out in the wild, or stay in a selection of locally-owned hotels and lodges or in multi-share accommodation. Some trips are more participatory – with travelers taking it in turns to cook or shop for provisions, while others let you kick back with your book or camera while cooks take care of your meals and the washing up. A huge emphasis on any overland vacation is to do as the locals do, so the ingredients that you use and the fantastic mix of dishes you try will vary from country to country – something which is particularly noticeable for trips which border-hop so frequently.
Most trips are run by a minimum of two tour leaders (both western and local leaders are used) who are highly informed and passionate about the part of the world you're in and can provide lots of exciting ideas for things you might like to see as you travel. In addition, local guides will join you at sites of interest en route to ensure you get the very best local knowledge and can get the most out of your activity.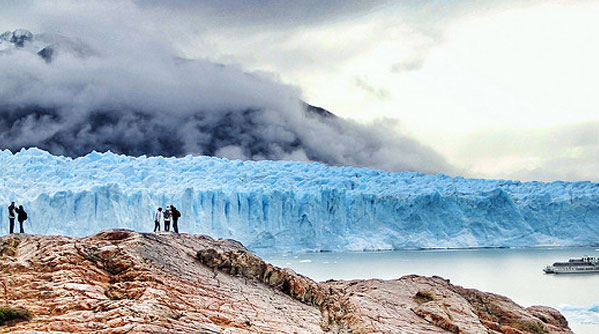 An overland vacation doesn't come without challenges – tours take at least three weeks and will involve some lengthy travel days; you'll need to be good at sharing your space and time with other people; and you should make peace with expecting the unexpected, but no other style of travel allows you to get to grips with the sights and sounds of so much of the world in one vacation.