We are just finding your
dream vacation!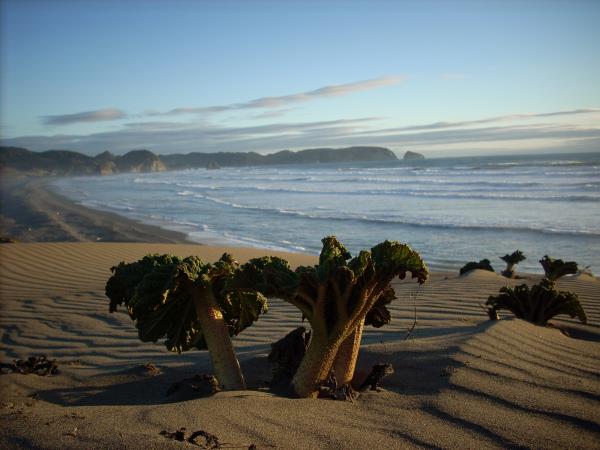 From
£2,299
including domestic flights only
Memorable parts?
I have been asked this question several times and it is very difficult to answer. Our entire trip was an adventure and each part was unique and had it's positives and negatives. We really liked having the freedom to explore on our own with the comfort of having a safety net. Self guided trips are the way to go. Our agent, Federica, was the absolute best.
Tips?
Really review your itinerary and make sure everything is outlined. For example, I wanted to visit the...
(more)
Deborah Padovan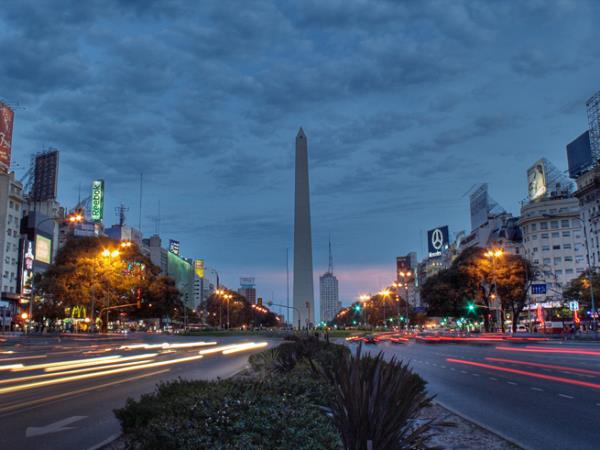 From
US $2,485
excluding flights
Memorable parts?
We did not do a 12 day highlights vacation. Instead we contacted the vacation provider direct and with them planned a 19 day trip. See below for views on this process. As far as memorable experiences, the list is endless. Perito Moreno glacier was amazing to see and hear - it really is blue in parts, and it was well worth paying extra to do the mini-trek. A great experience. So was horse-riding with a gaucho. Hiring a car and doing a 4 night circular tour from Salta was great....
(more)
Ro Lynam