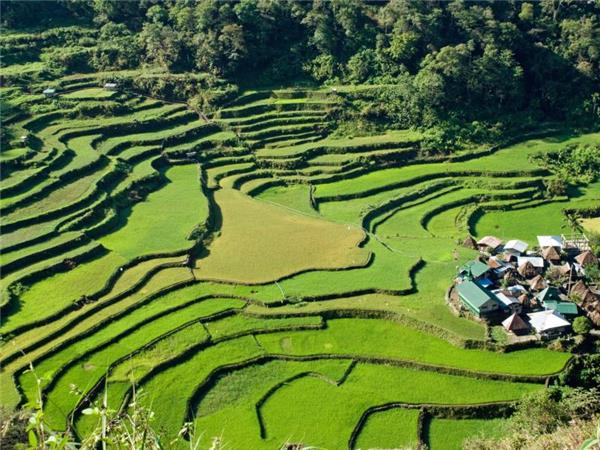 From
US $2,910
excluding flights
Memorable parts?
The guide and driver (Rey and Mat) made the vacation memorable with their knowledge and experience of the Philippines. I enjoyed walking along the rice terraces, where I fell into one of them and was rescued by Rey. I also enjoyed walking up 2 volcanos, experiencing the effects of earth tremors, swimming from a log raft, attending a wedding; and enjoying the different food. The other vacation makers were also great fun and well travelled adventurers which enhanced the vacation.
Tips?
Don't...
(more)
maggie lawlor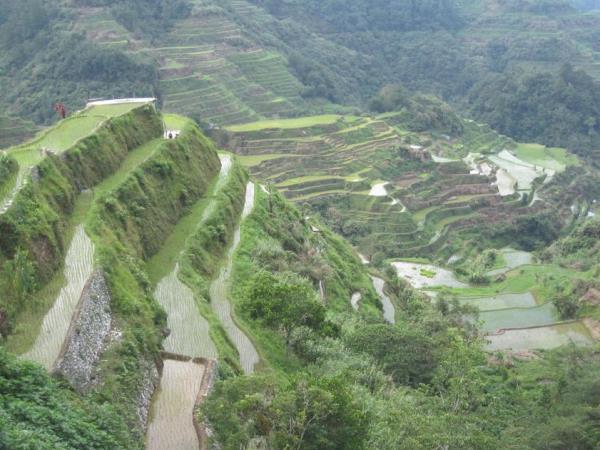 From
£2,855
excluding flights
Memorable parts?
1. Hiking in the Cordillera rice terraces - fabulous scenery. 2. The people - so polite and happy. 3. Lack of tourists in rural areas - it's all very new to the locals. 4. It's dirt cheap, but don't expect luxury!
Tips?
1. Go with an open mind and just do it! 2. It's not for the faint hearted, it's very basic outside of tourist areas. 3. Food very sweet and fatty - they eat what ever is available including dogs. 4. Accommodation even at the high end - basic.
Local
...
(more)
Rosie Morgan