We are just finding your
dream vacation!
2
Riads and Kasbahs vacations found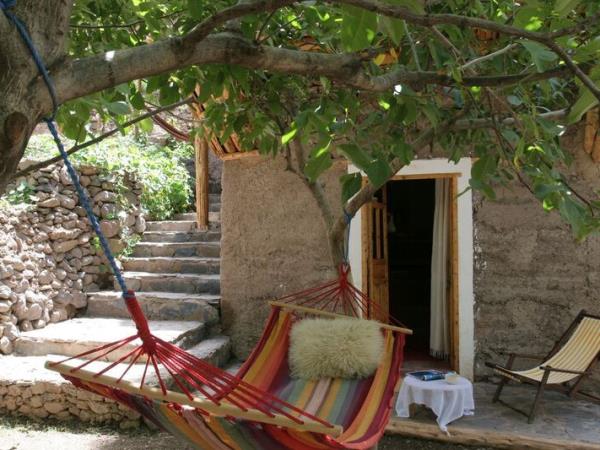 Berber guesthouse in the mountains
From
£30
to
£40
per person per night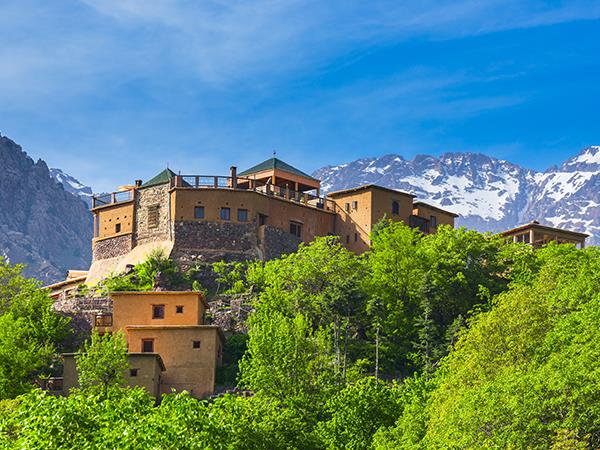 Peace and quiet only 40 miles from Marrakech
From
€70
to
€225
per person per night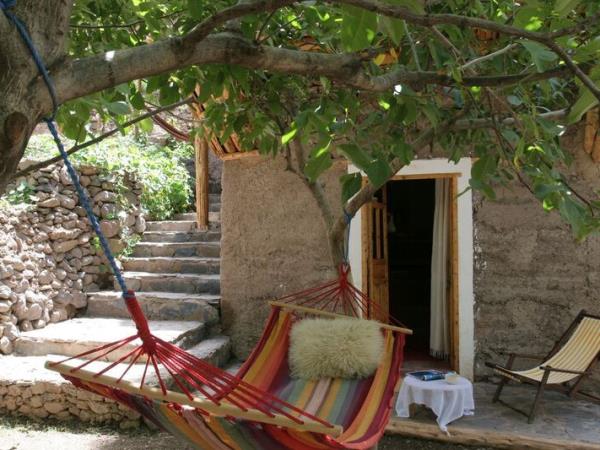 From
£30
per person per night
Excellent. Both Douar Samra and Riad Samsara are wonderful places to stay. We were looked after and the food deserves a special mention. The arrival at Douar Samra in the evening to discover our candle lit room was magical.
(more)
evin dilber
We had the most wonderful time at douar samra, and the trekking was awesome. The hotel food is grown on site and cooked deliciously!
(more)
Martin Ross
Sitting on the rooftop listening to Berber life...10/10.
(more)
Catherine Harris Hughes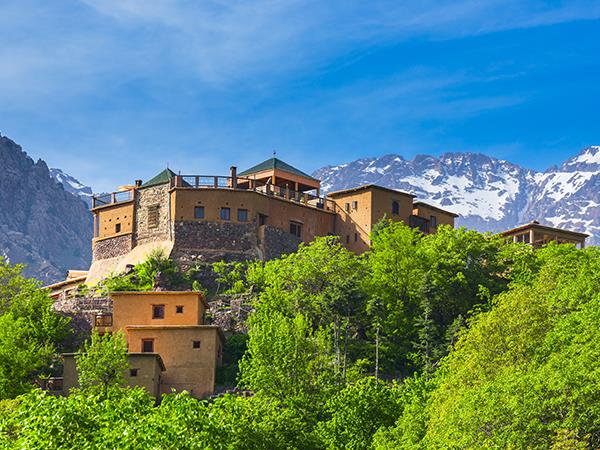 From
€70
per person per night
Absolutely brilliant...The hospitality and friendliness of the staff at Kasbah du Toukbal. The stunning views from the dining room. The amazing lunches high on the mountains and relaxing on a mattress after lunch before continuing the trek. Great guide and a schedule tailored completely to our needs. We were looked after so well.
(more)
James Osborn
Excellent -- would thoroughly recommend it!
(more)
Faizullah Parkar
Very interesting and mostly enjoyable, it felt good not to be mere spectator tourists, but to feel we were contributing to their environment albeit for a short time.
(more)
Alison Fowles