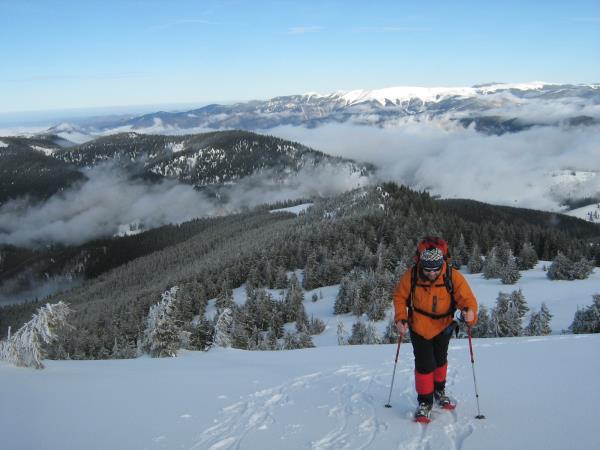 From
€966
excluding flights
Scenery - simply stunning. The weather was kind to us and we got bright sharp days of sun and snow to see the mountains and forests. Staying with local people and enjoying their hospitality in some simple but homely settings. We even used a local's horse drawn sledge to get part way to the next village.
(more)
Ian Papworth
Beautiful views and guide
(more)
James Masterson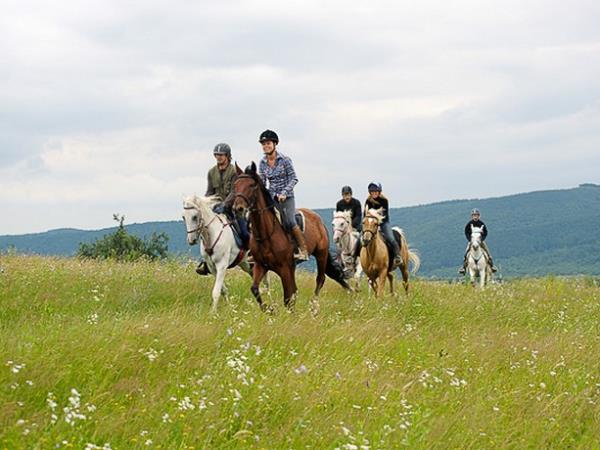 From
€920
excluding flights
I met many pigs! I initially fed them scraps and then planned a departing banquet for them. I went to Romania to ride horses but am obsessed with pigs!
(more)
Claire Taylor
I enjoyed my vacation. I travelled on my own and was part of a very friendly group. The horses were lovely, the food excellent and the setting fantastically beautiful and unspoilt.
(more)
Lorna Newbrook
Galloping full tilt over the open grasslands of Transylvania was most memorable...Excellent - with a real sense of achievement for having stood the distance!
(more)
Jane Henderson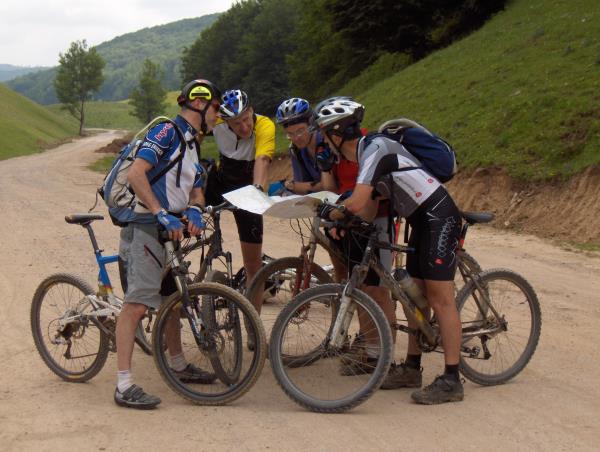 From
€1,030
excluding flights