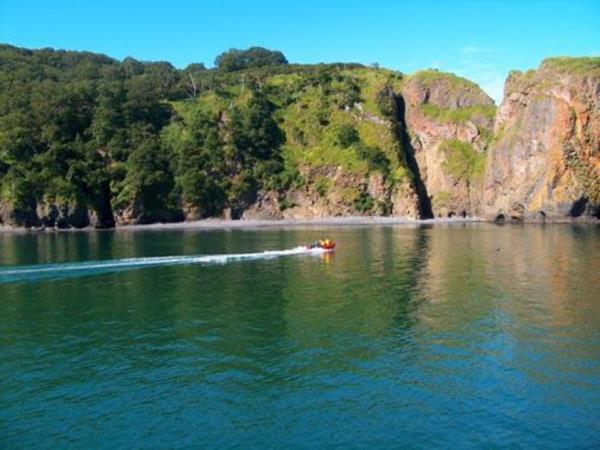 From
£1,799
excluding flights
Memorable parts?
There were many great moments. Our group seemed to gel very well, and the Russian team were terrific (although admittedly we had to get the first guide removed after day 3). I loved the rafting section, close to the bears and so peaceful. Shame about the rain. The lunar base camp and Dead Forest were extraordinary. Weather precluded a trip to the Valley of the Geysers, instead we helicoptered to Kuril Lake: what a day! The pilot descended into a volcano crater on the return...
(more)
Alastair Giddings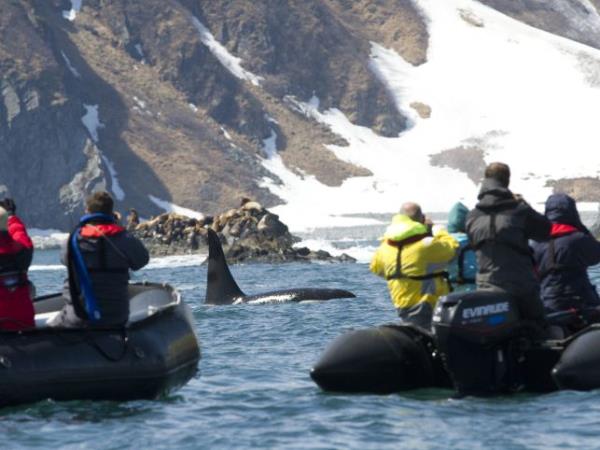 From
US $8,400
excluding flights
Memorable parts?
Seeing the ribbon seals, the northern right whale and the spoonbill sandpiper.
Tips?
Be prepared for lots of walking on the tundra. Also understand that the ship does not have stabilizers so even a mild swell rocks the ship. Bring a good layering system as temperatures and ice conditions can vary greatly.
Local benefits?
Supported conservation and the spoonbill sandpiper project. I suppose that we provided some income for the people in the towns in which...
(more)
Marian Herz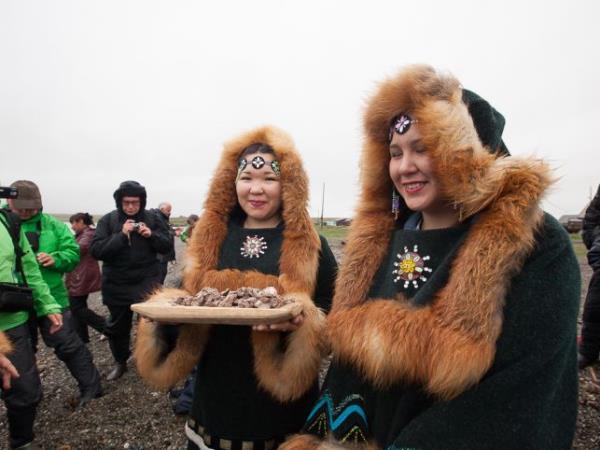 From
US $9,500
excluding flights
Memorable parts?
Most memorable was lack of Polar Bears sighted - cruise advertising "promised" more. We saw more than enough Guillemonts and a few whales surfacing, but nothing exciting.
Tips?
The ship is very small, affected by moderate seas, and is lacking in safety features. Both my wife and I would have not been thrown to the deck and injured if there had been a grab(safety) handle on the wall outside the bathroom, and I would not have been thrown off the chair (twice) if there...
(more)
Maxwell Leonard