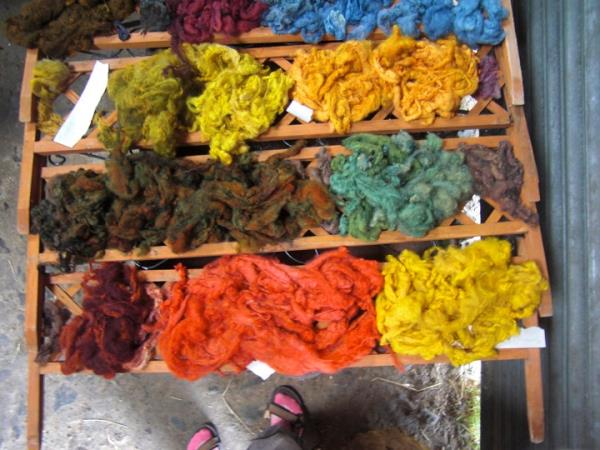 From
£895
excluding flights
Rosie worked tirelessly to make it the perfect vacation, from preparing the fleece, collecting the plants used in the dying, the dying itself, and of course, carding and spinning the wool. She and Alex made delicious, healthy meals and made sure the experience went smoothly.
(more)
Celia Winkler
Going through the whole process of watching the sheep being sheared, working with the fleece, gathering plants to dye with, creating amazing colours and then using them to create my felted wall hanging.
(more)
Kathy Lovatt
The experience was incredible, better than we imagined. It was magical to work with all the natural materials in such a beautiful setting. Ten out of ten.
(more)
Robin Lentz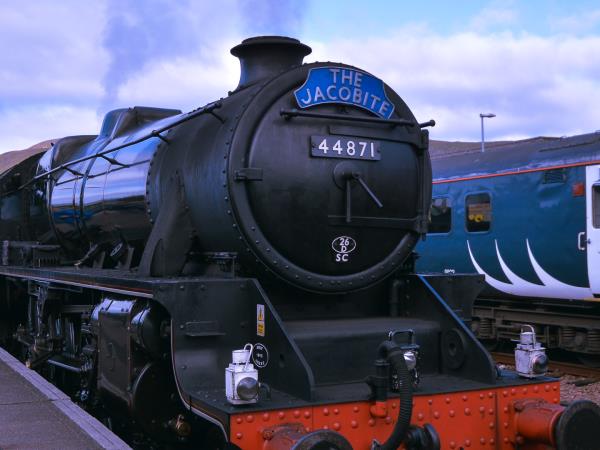 From
£535
excluding flights
The trip around Skye was the most memorable...Excellent.
(more)
Caroline Fuchs
The Jacobite Steam Train was the highlight!
(more)
Simon Hurst-Grover
The train journey from Glasgow to Spean Bridge, then the Jacobite steam train from Fort Wiliam to Mallaig. Then the trip round Skye. The views were so beautiful.
(more)
Sally Dobson