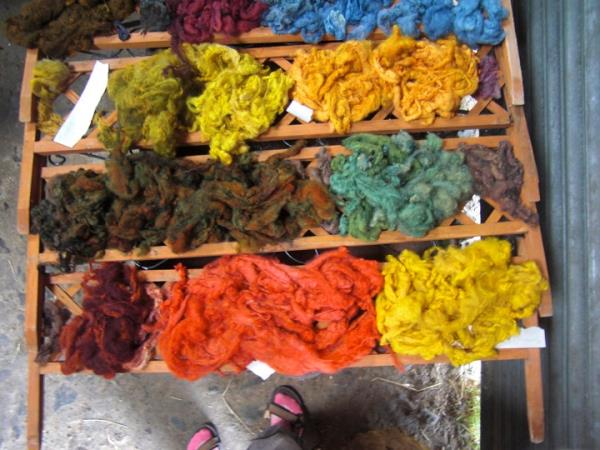 From
£895
excluding flights
The week was packed full of activities without being in any way rushed. Very much enjoyed the opportunity to get away from the big city and savour country life... Excellent. Kudos to Rosie for this extraordinary vacation.
(more)
Kathy Imrie
Most memorable was the final few days when my felted piece came together.
(more)
Jo Hickman
Rosie worked tirelessly to make it the perfect vacation, from preparing the fleece, collecting the plants used in the dying, the dying itself, and of course, carding and spinning the wool. She and Alex made delicious, healthy meals and made sure the experience went smoothly.
(more)
Celia Winkler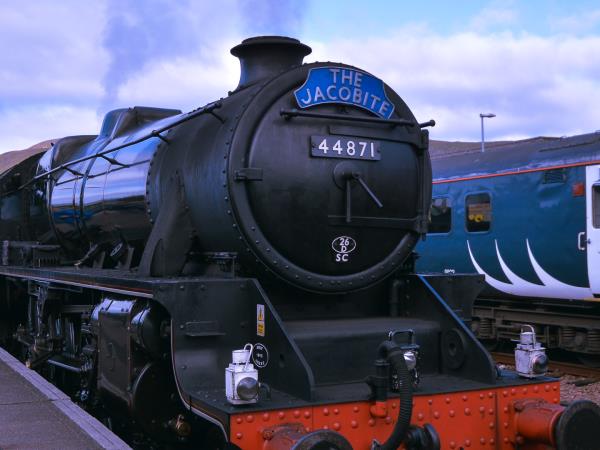 From
£685
excluding flights
The most memorable part of the vacation was spending two days on The Isle Of Skye, it was so peaceful and tranquil, and everyone was very welcoming too. I would love to have stayed a bit longer, so a return journey will be on my list!
(more)
Jackie Kelly
Skye was the most memorable part of the vacation
(more)
Judy Byrne
The trip around Skye was the most memorable...Excellent.
(more)
Caroline Fuchs