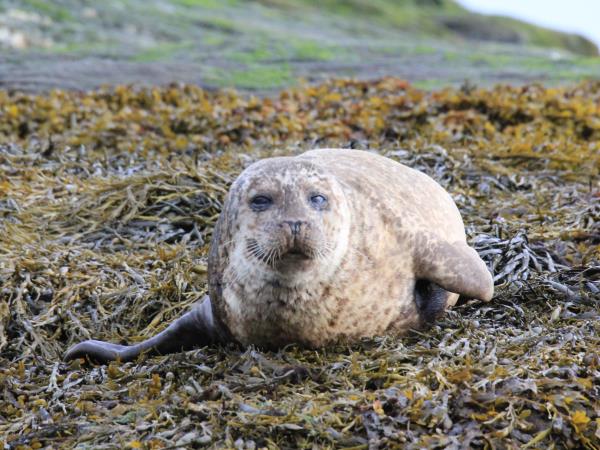 From
£750
excluding flights
Our encounter with a big group of white-beaked dolphins jumping playfully and the beautiful beaches and peaks of the islands. Barra and Canna were amazing and the red sunset in Muck was unforgettable.
(more)
Maria Frantzi
The whole experience was wonderful, particularly enjoyed the dinghy trip round the Burnt Islands reserve where we were treated with great views of the Common Seal colony. Also enjoyed discovering another world through the microscope investigating plankton samples.
(more)
Andrew Swales
No light pollution and clear skies allowed for spectacular stargazing. As an added bonus we got to collect and view plankton under the microscope, a truly unique experience.
(more)
Catherine Egginton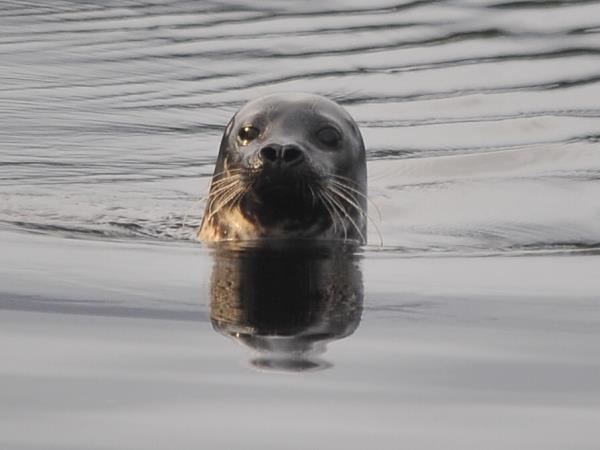 From
£1,200
excluding flights
Memorable parts?
Being "on the water" was exhilarating! When the weather was good, it was glorious, and when the weather was stormy, it was exciting.
Tips?
Miminize luggage. Storage space is modest. Layers are necessary. Don't forget the rain gear. Be flexible. Much of the itinerary is dictated by weather and tides. The vacation providers office staff are very kind to help with arrangements. Try to take time before/after the cruise to visit Oban and Tobermory. Lovely towns.
Local
...
(more)
Sue Ellen Christensen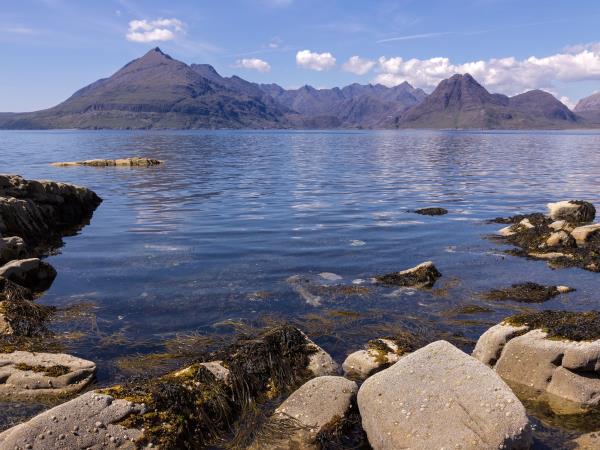 From
£900
excluding flights
Memorable parts?
I was very happy that we found the puffins rock (Dún Mòr) on Sanday. With another traveler I surrounded the peninsula with the help of a map with only a few details like some walls, the church and the silhouette of the island - no paths! But the puffins were exactly where they had been indicated on the map, and we had a wonderful, long walk. But I also enjoyed the boat trips - plenty of time to watch the sea, the sky, the birds, the seals, even some dolphins...
Tips?
Enjoy...
(more)
Brigitte Horlitz