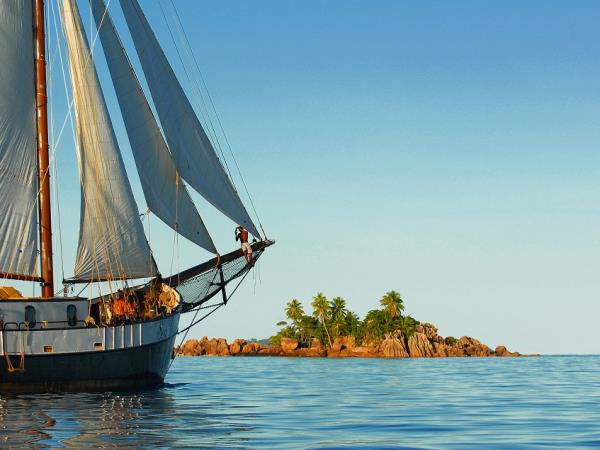 From
£965
excluding flights
The snorkelling was exceptional. Being on board The boat enabled us to weigh anchor at reefs that weren't accessible from the beach.
(more)
Judith Arnstein
Snorkling in the seychelles in very deep water with divers below us.
(more)
Janet Baldanza
Being in a different location every day enabled us to see so many beautiful, breathe taking places.
(more)
Lisa Fogden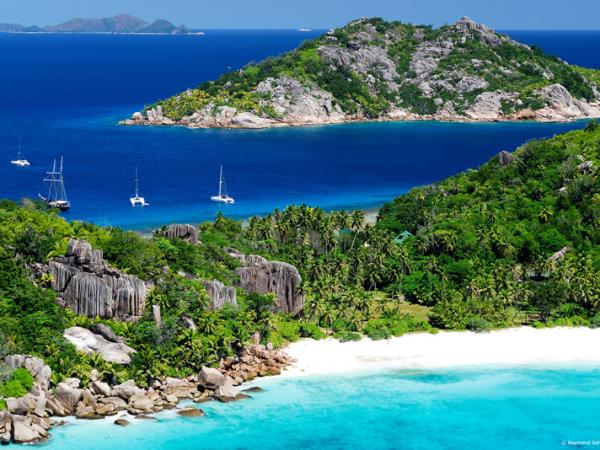 From
£2,029
excluding flights
Memorable parts?
Snorkelling at various sites.
Tips?
If you're traveling alone try and get a single use cabin, it's not too expensive and unless you like being fairly intimate with strangers it makes things much more comfortable in the small cabin space. Even outside your own cabin, remember you're sharing quite a small space with a bunch of strangers. That might be great, or not so great - it really depends on how gregarious you are and the characters of the other people on board....
(more)
Nicholas Ward