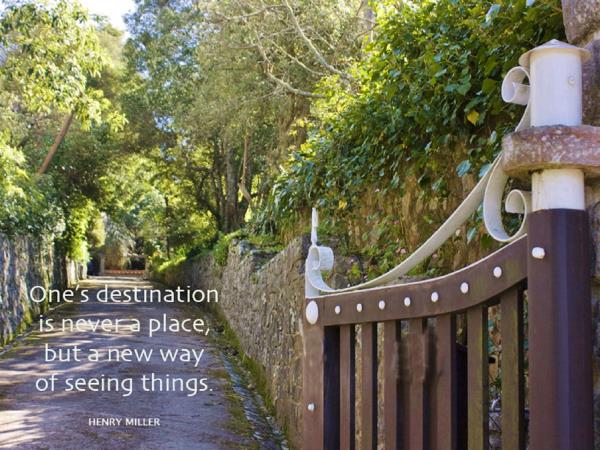 From
€80
per room per night
Definitely would come again! If you're looking for somewhere quiet to relax and enjoy the nature around you, or simply somewhere to retreat and take a break from work or everyday life, I highly recommend this beautiful guesthouse, it ticks every box!
(more)
Laura Williams
Really lovely stay, comfortable and beautiful.
(more)
Bene Spoelders
Overall, I can say this was a great place to stay with lovely food, wonderful surroundings and views you are left with the feeling that the people running the "B&B" genuinely do care that you have a memorable vacation. I would highly recommend this accommodation to family and friends
(more)
Laura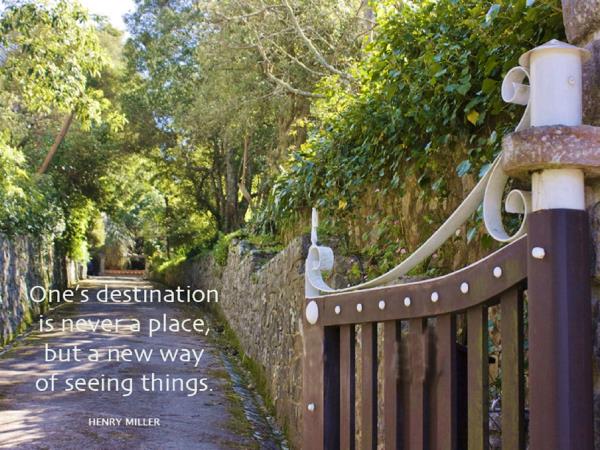 From
€600
excluding flights
Fantastic coastal walks and beaches, atmospheric villages and ancient ruins, castles and palaces.
(more)
Tracey Leach
I thoroughly enjoyed my stay in the Sintra hills at Quinta Colina Flora, enjoying the warm hospitality of James and Aasta and the beauty of the park. Thanks to Rosy Responsible Travel for the recommendation.
(more)
Valerie Montigny
The most memorable was the beautiful cliff top walks with amazing scenery. It was lovely to explore the local area, and the food and Fado was amazing. Excellent vacation - we have lots of beautiful photos and lovely memories of our stay.
(more)
Doreen Brett