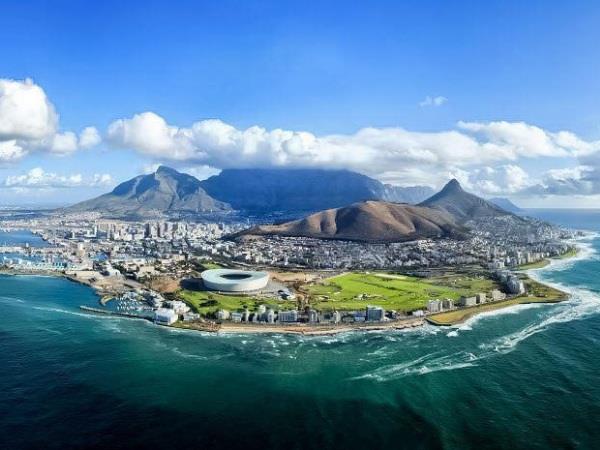 From
£2,300
including UK flights
Garonga Safari Park. Amazing experience. Beautiful accommodation with fantastic safari drives.
(more)
Gavin Beattie
Vacation of a lifetime! Truly memorable. The vacation was an incredible journey of different experiences. If I had to choose a best bit it would be the Township Tour in Cape Town. This was an emotional and unforgettable experience.
(more)
Les Milner
It was excellent. The accommodation was superb. There was an enormous number of things to do and see at each stop-over. Everyone was helpful and friendly. The food was delicious and authentic. And most of all, the natural surroundings were beautiful beyond belief.
(more)
John Barker