South Australia weather & climate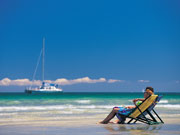 Seasonal weather
South Australia is the perfect place to escape the chill. It has mild winters and warm, dry summers. South Australia's summer runs from December to February. The average temperature is 28.3 degrees Celsius (°C). People flock to the beaches, so coastal towns are popular during summer, with many dining out al fresco style.
Northern parts of the state (such as the Flinders Ranges and outback of South Australia) experience very hot conditions during summer. Many of these areas are desert, so the days can be hot, while the nights are often cold. The sun can be extremely intense in Australia. To avoid skin burn, seek shade whenever possible, particularly between the hours of 11am and 3pm. When out in the sun, wear a wide brimmed hat to protect your face, ears and neck. Use a maximum protection, broad based spectrum sun screen of at least SPF 30+.
Seasonal weather
South Australia gets most of its rainfall during the winter months of June, July and August. It rains more around the city and Mount Lofty Ranges (up to 1000 millimetres), than it does in the outback.
The Flinders Ranges and Lake Eyre can be particularly dry (receiving around 100 millimetres of rain). Winter temperatures in South Australia hover around 15.9°C. It gets colder in the Adelaide Hills and the outback, often dipping below 10°C.
Autumn (March to May) is a great time to visit Adelaide. There's a lot of sunshine and the weather in Adelaide usually stay in the low to mid 20s. Spring (September to November) is awash with colour. Flowers bloom and the wildlife flourishes. The weather in South Australia warms up, as it gets closer to summer.
Average seasonal temperatures
Average daily winter (June-August) temperatures, Adelaide - Max 15.9°C, Min 8°C
Average daily spring (September-November) temperatures, Adelaide - Max 21.7°C, Min 11.6°C
Average daily summer (December-February) temperatures, Adelaide - Max 28.3°C, Min 16.5°C
Average daily autumn (March-May) temperatures, Adelaide - Max 22.4°C, Min 12.5°C

Climate chart


| | | | | | | | | | | | | |
| --- | --- | --- | --- | --- | --- | --- | --- | --- | --- | --- | --- | --- |
| Adelaide | Jan | Feb | Mar | Apr | May | Jun | Jul | Aug | Sep | Oct | Nov | Dec |
| Average Maximum Temperature | 29 | 29 | 26 | 22 | 19 | 16 | 15 | 16 | 19 | 22 | 25 | 27 |
| Average Minimum Temperature | 17 | 17 | 15 | 12 | 10 | 8 | 7 | 8 | 9 | 11 | 14 | 15 |
| Average Rainfull mm | 21 | 11 | 25 | 38 | 58 | 79 | 82 | 69 | 62 | 43 | 29 | 29 |
Responsible Travel would like to thank the South Australia tourist board for their sponsorship of this guide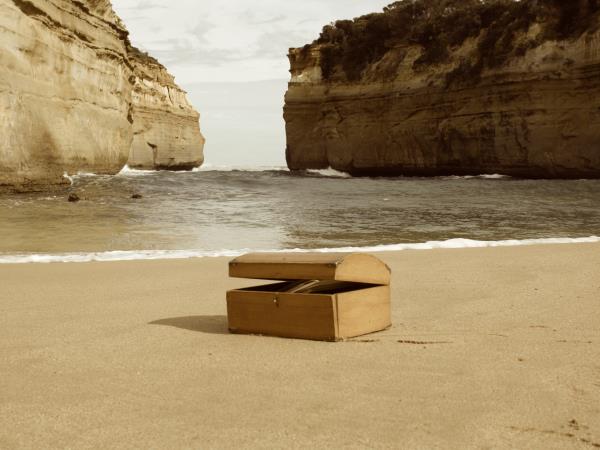 Experience the Great Ocean Road from Melbourne to Adelaide
From
AU $

1625
3 Days
ex flights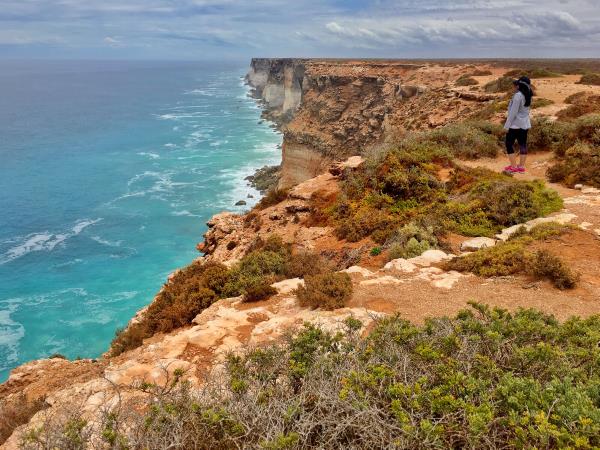 The ultimate swag camping adventure across the Nullarbor
From
AU $

2295
10 Days
ex flights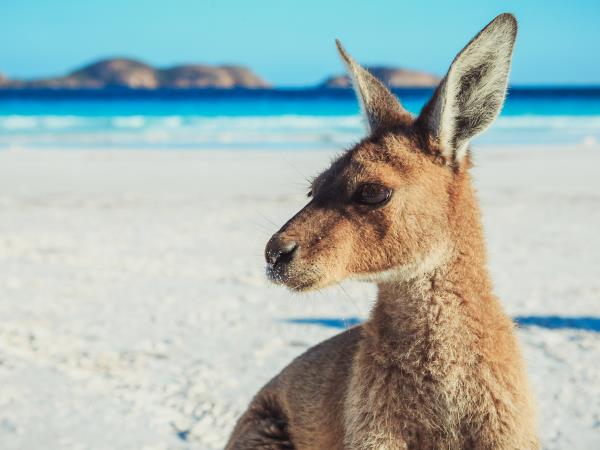 Australia's ultimate road trip with incredible wildlife
From
AU $

2295
10 Days
ex flights