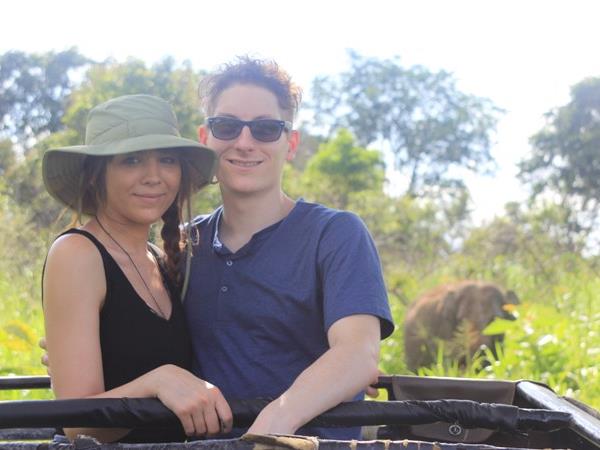 From
£1,728
excluding flights
Very hard to single out one memorable moment, but we all loved the homestay, visiting the local market, the bakery, the cookery lesson and the temple. The train journey, despite being very crowded and having to stand for an hour was also a wonderful experience.
(more)
Sarah Boyce
Seeing the 'Temple of the Tooth' in Kandy was also an amazing experience, as was the breathtaking views at the top of 'Worlds End' in Horton Plains. It was great getting to know our driver, who was able to give us lots of insights into the country.
(more)
Lucy Stockley
The Botanic Gardens in Kandy was the most memorable. Strangely this was excluded from the itinerary of Rickshaw but added by request from myself. Whale watching and safari was good.
(more)
Alan Hunton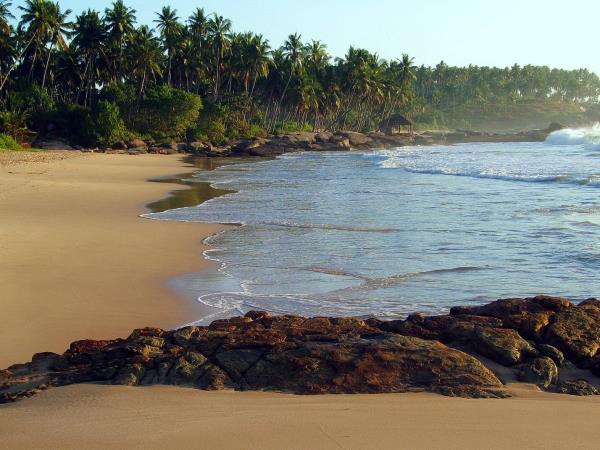 From
US $1,725
excluding flights
Getting up early to climb Sigiriya and the visits to the national parks.
(more)
Bryan East
Too many memorable moments to mention. Apart from all the amazing places we visited, we had some very interesting evening discussions with our tour leader which further enhanced our understanding of Sri Lanka and its people. Excellent. Very varied and well organised with a charismatic and informative tour leader.
(more)
Phil Walker
The most memorable was the people :-) Especially our fantastic tour guide Indika who went beyond the call of duty and made Sri Lanka come alive. The best run tour we have ever been on.
(more)
Andrew Fowler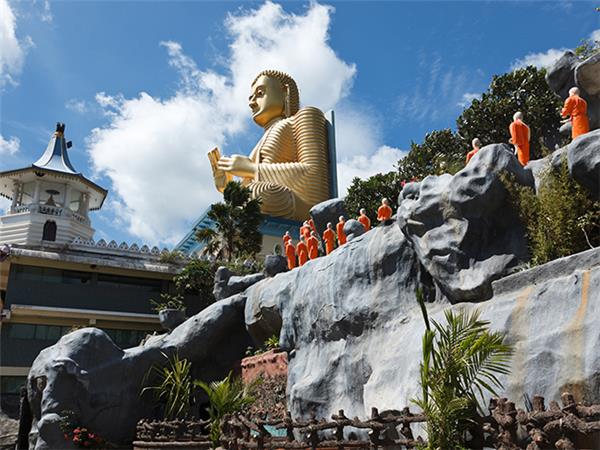 From
US $1,584
excluding flights
Jewels of Sri Lanka was a brilliant trip we covered so much from temples, wildlife, tasty food and fantastic beach time. Amara, Ranjit and Indika really looked after us and gave us fantastic service.
(more)
Jo Miller
The variety of activities, cultural as well as physical. The hotels were of good standard.
(more)
Christine Hallam