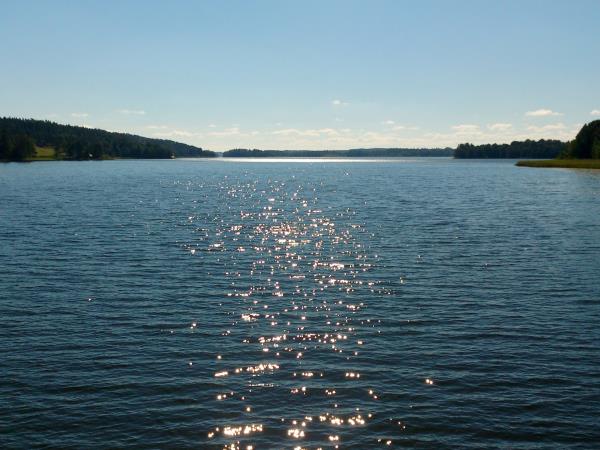 From
SKr8,595
excluding flights
Great introduction to Stockholm and the surrounding area.
(more)
Caroline McGregor
Go to Sweden! It's so spacious and empty compared to the usual European destinations.
(more)
Jol Turner
A real experience-packed itinerary - beautiful countryside, friendly people and delicious food - we had a heatwave so the trekking was seriously hard work but the cycling and kayaking thoroughly enjoyable.
(more)
Jane Denton