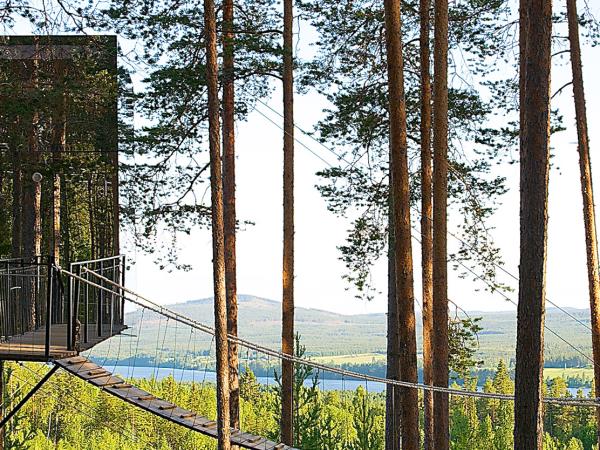 From
£965
excluding flights
The dog sledding was the most memorable.
(more)
James Harrison
The glass igloo and the Aurora restaurant was the highlight of the trip. We got to enjoy a few hours of clear night sky and a full moon before the clouds came over, and whilst we didn't get to see the northern lights, it was still fantastic.
(more)
Jodie Potts
The food, northern lights and the moose sightings, also the friendly and most hosptialable reception from all the staff. And oh the accommodation, so warm, clean and stylish with amazing views.
(more)
Karen Gibson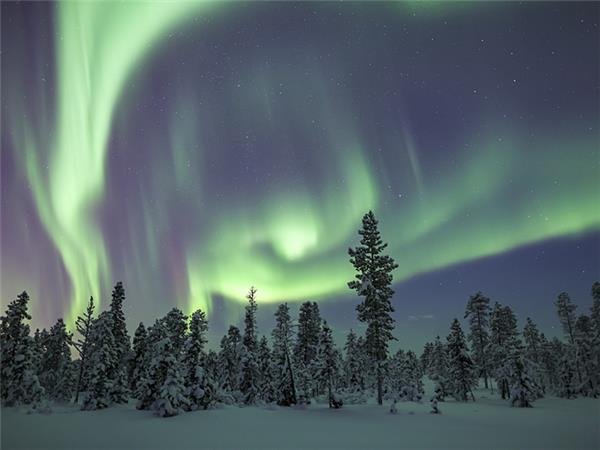 From
US $3,255
excluding flights
The most memorable was staying in the Ice Hotel and seeing the Northern Lights. I thoroughly enjoyed it and had a great group of people that I joined.
(more)
Jane Harrison
A 10!
(more)
Anjali Kansal-Rill
Every day brought a new and exciting experience but top of the list was the husky safari. It was exhilarating. The dogs are so powerful and go so fast. Driving the sled was just such an amazing experience.
(more)
Mary Andronowski