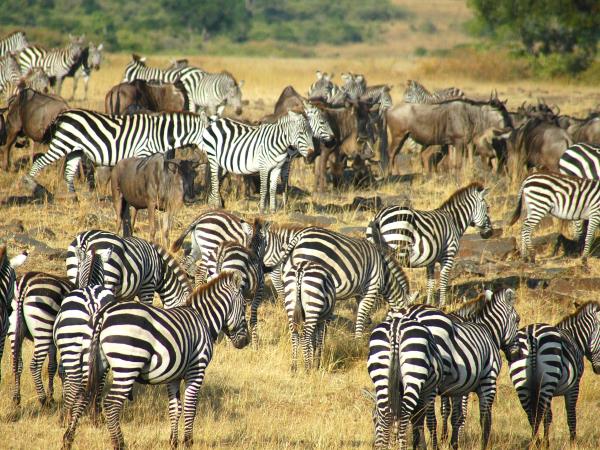 From
US $3,750
excluding flights
The most memorable part of the vacation was meeting the Hadza tribe and being able to get so close to amazing animals in their own environment.
(more)
Samantha Evans
Be prepared for the slower pace of life. The Swahili phrase "pole pole" meaning slowly, slowly is very appropriate. A meal may take more than an hour to arrive but it will be fresh.
(more)
Martin Bigg
The Safari in ngorongoro and terengeri parks were the best but the siringit serengeti camp was unique ...amazing !!!
(more)
Simonetta Pancaldi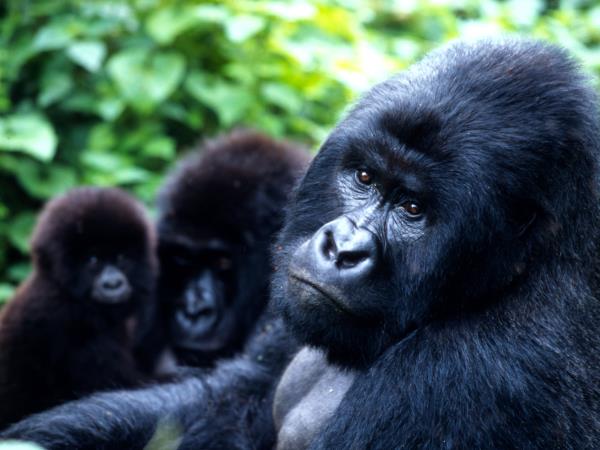 From
£5,950
excluding flights
Memorable parts?
Safari in Tanzania and hot air balloon.
Tips?
Ensure lodges do and local partners do have sustainable practices in place before you go (employee wages, waste management, etc)
Local benefits?
Partially. Some lodges were more aware than others of use of plastic, water conservation, etc. Our Tanzania operator was much more sophisticated in its environmental practices than our Uganda experience, where it was close to null. In Uganda, neither the lodge nor the...
(more)
Camila Wills
From
£3,569
excluding flights
Memorable parts?
I really liked the wildlife diversity that Tanzania Parks can offer. Especially in some areas, it was great to be able to be so close to the wild animals.
Tips?
I would have spent more time in Serengeti National Park, because of the vast area I believe I didn't take the most of it…I stayed just one night. I would reccomend at least one night tented camp experience.
Local benefits?
Benefits to local people – Yes. Most of the camps use locals as employees. Reduced...
(more)
Luis Boavida