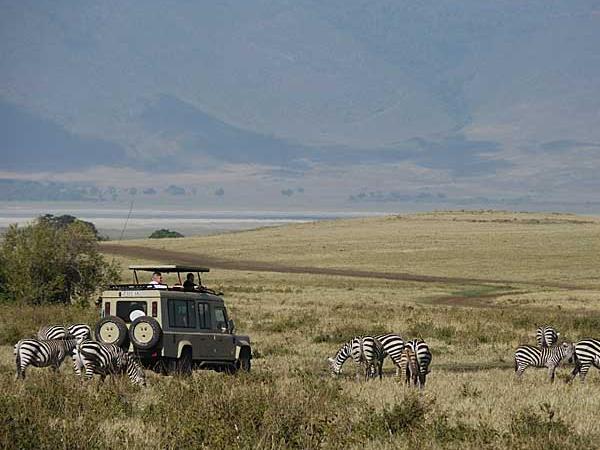 From
£4,625
excluding flights
The most memorable was The vast variety of animals and birds observed often in large numbers and close up.
(more)
Geoff Hill
A marvellous vacation that exceeded expectations in all areas! Most memorable was the incredible wildlife in both Selous and Ruaha national Parks, plus the coral reefs we saw around Mafia Island - truly spectacular. Lack of other tourists was a major plus.
(more)
Liz Taylor
Everything was wonderful. The setting perhaps captures most of it - staying in beautiful places in the midst of the national parks and conservation areas, where the animals were everywhere (from in camp to close by during game drives).
(more)
Laura Dukess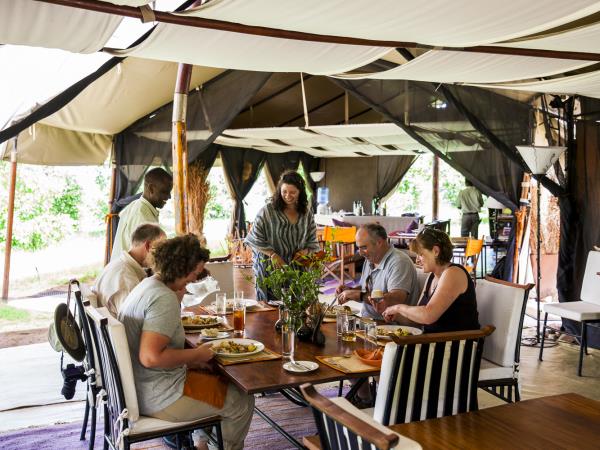 From
£3,295
excluding flights
Memorable parts?
Seeing the great migration, thousands of wildebeest crossing a river while making a "snoring" sound. We stayed their watching them for several hours. Wonderful.
Tips?
Think about the fact that you want to go camping or prefer staying in a lodge. The bathroom-facilities on the camping sites are basic.
Local benefits?
Our guide was really concerned with respecting the natural habits and behaviours of the animals and he always put this before trying to fulfil...
(more)
Suzy Mentens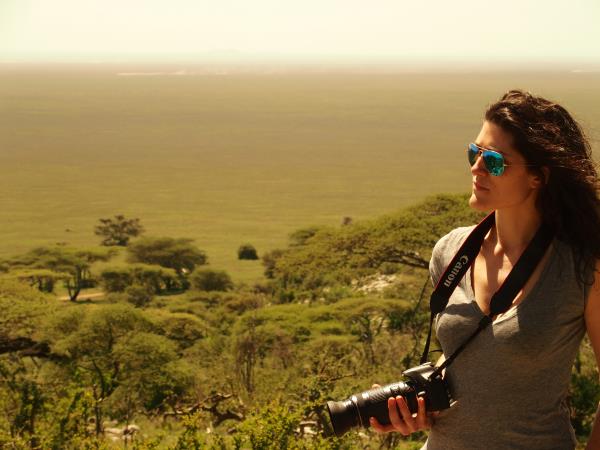 From
£3,495
excluding flights
It was great - we felt like we'd been away for ages and had so many adventures.
(more)
Joanna Chambers
The wildlife - both on safari and in the marine park was amazing. The animals are just going about their day and you're watching the whole show unfold in front of you. Every hour was an amazing adventure for the whole family.
(more)
Deirdre Kloski
Outstanding and exceeded all expectations
(more)
Nick Pugh