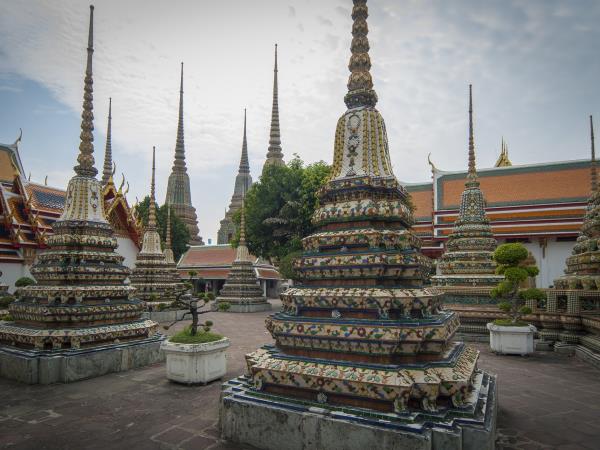 From
£1,995
excluding flights
Memorable parts?
It was all fabulous but real highlights were our guide Nui, the cooking class in Chiang Mai and the wonderful temples everywhere
Tips?
Skip Lopburi, not worth it and thus avoid the long drive to Shukothai. Spend more time in Chiang Mai, it is worth it and go all inclusive for the beach part!
Local benefits?
Yes I did. We planned it so that we always stayed in locally run hotels (apart from BKK)
Overall rating?
it was really wonderful
(more)
Laura Leonardo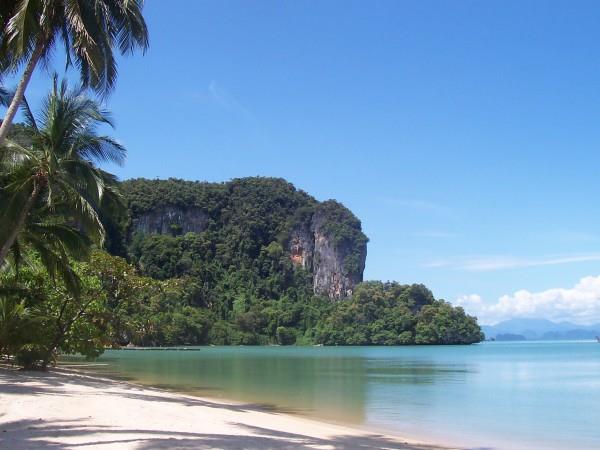 From
£1,200
excluding flights
It was all memorable and all locations were different. That was the purpose of booking a variety of areas. That said, we went to see wildlife and this criteria was mostly ticked and very memorable.
(more)
Jan Jupp
Volunteering at the orphanage - it was just an unforgettable experience, there are no words to describe it...you have to live it!! The kids are amazing and I will miss them so much!!!
(more)
Cristina Piccolo
Visiting Chew Lorn Lake, swimming there, staying in the raft houses, and walking in the nearby forest were the highlights.
(more)
Stephanie Bunt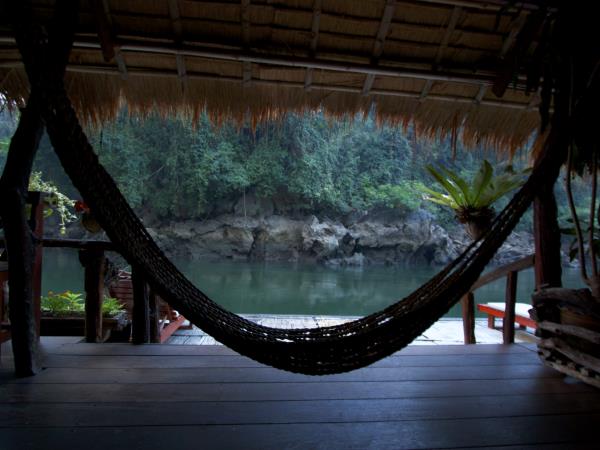 From
£1,578
excluding flights
Memorable parts?
Many memorable moments....perhaps it might be the half day bike trip outside Bangkok ..... most imaginative and informative.
Tips?
Check all hotels proposed to see if they meet ur requirements .....and try to get best room if you can even if it involves small premium. Can determine ur enjoyment.
Local benefits?
Not especially noticeable.
Overall rating?
Very good. Logistics were perfect and places chosen to stay were quite satisfactory.
(more)
Robert Leigh