Tipis & yurt vacations

Tours & vacations in 2017 & 2018
We are just finding your
dream vacation!
5
Tipis & yurt vacations found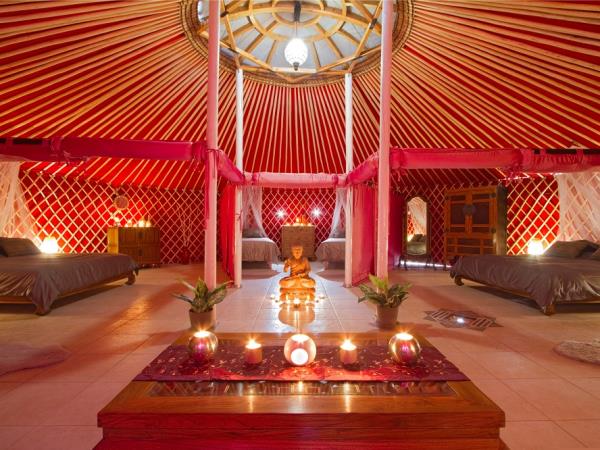 Luxury large yurt, inc Hybrid car & airport transfers
From
€2,100
to
€2,730
per accommodation per week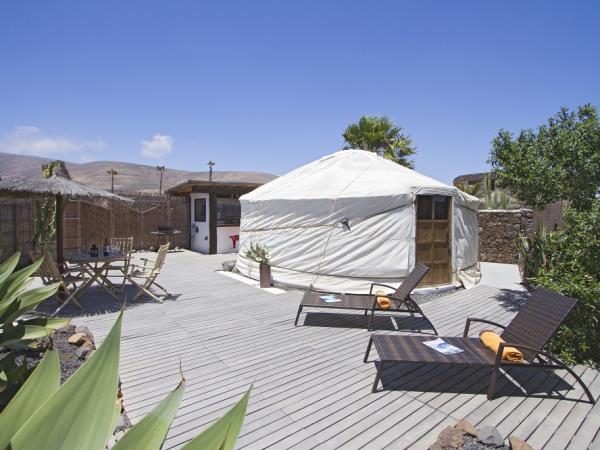 Eco yurt, beach setting, inc Hybrid Car & airport transfers
From
€1,225
to
€1,995
per week (sleeps 2-4)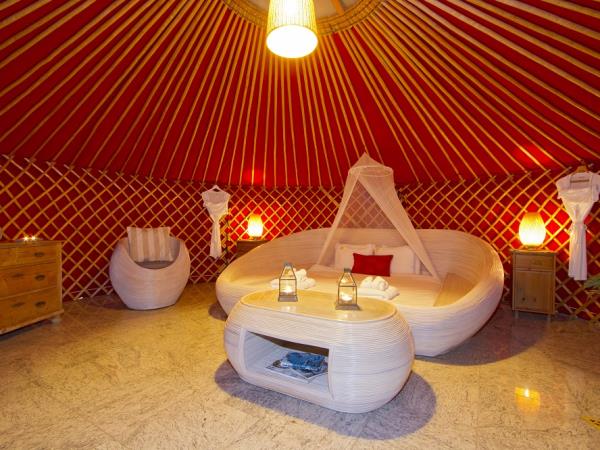 Beach setting, off grid, pool access, family yurts
From
€1,295
to
€1,750
per accommodation per week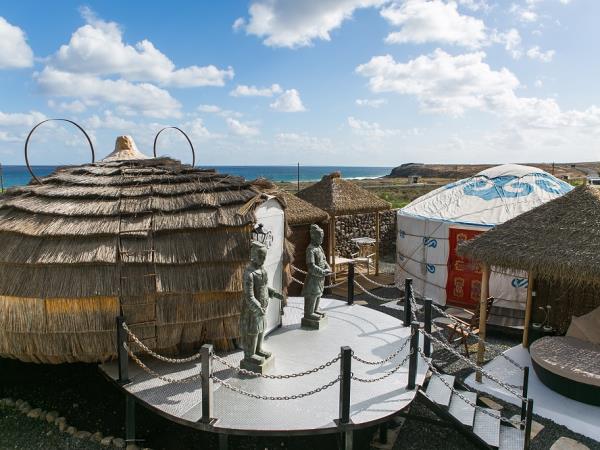 Luxury Yurts plus Pod, airport transfer & eco car included
From
€1,890
to
€2,450
per accommodation per week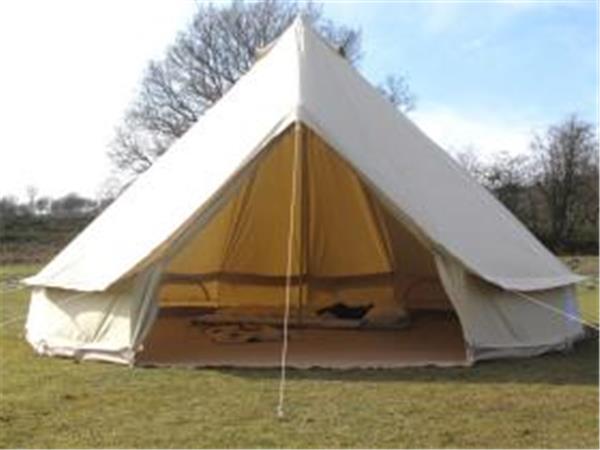 Enjoy carefree camping in the Portuguese countryside
From
€60
per accommodation per night (sleeps 2-4)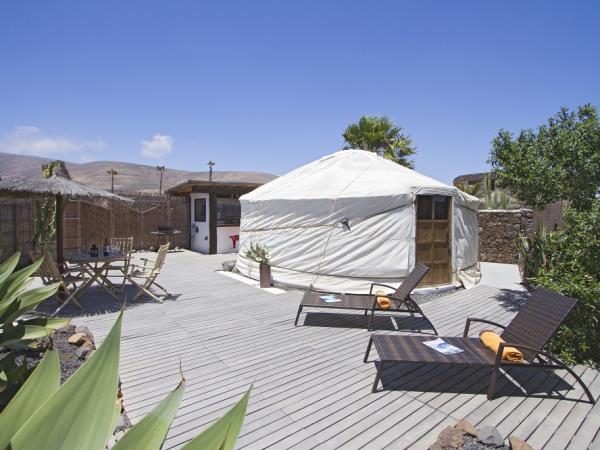 From
€1,225
per week (sleeps 2-4)
It is a wonderful place for a family vacation with small children and a great place to recharge your batteries.
(more)
Alison Brookes Day
Fabulously relaxing, beautiful island, relaxed yet very responsive hosts. A great experience...Great for kids with donkey rides, missions to collect eggs every day, and to hang out with other kids on the communal trampoline, pirate boat and playground.
(more)
Michelle Levene
Most memorable were the rural location with an opportunity to see the landscape and vegetation. The space, both our private area around our yurt and outside where the kids were free to play on the trampoline and meet the chickens and donkey. The smallness of the resort and the uncrowded beach. The morning bike ride into the village for bread.
(more)
Roos Eisma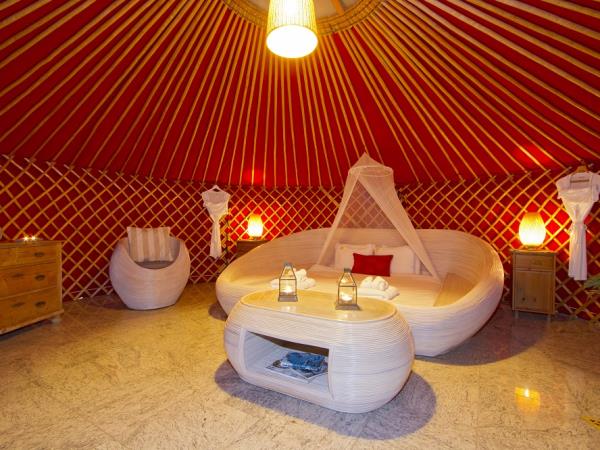 From
€1,295
per accommodation per week
The most memorable part was watching my daughter see the stars for the first time! Zero light pollution! Also, I was so surprised by how much there was to do on the island. Nice to wake up each day and know it was going to be sunny and dry!
(more)
Angellique Sunter
We really enjoyed the boat trip to Isle Graciosa – the operator organised it. We went on a RIB speed boat to get there, then went snorkelling, walking through the town and a beautiful lunch.
(more)
Michelle Christensen
Absolutely lovely. It is probably a huge cliche but seeing the children laughing and playing by themselves and with new friends meant I was more relaxed - it all just ticked over perfectly and resulted in a great vacation.
(more)
Kate Macnab