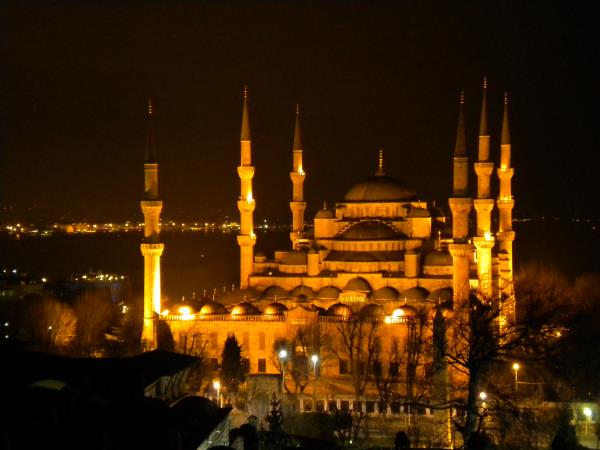 From
£629
excluding flights
Ephesus - an incredible place
(more)
Anon
Balloon flight was wonderful.
(more)
David Horan
Local people definitely benefited from the tourism both on our trip and from the many others, obviously on the same circuit as us. Our guide, Perihan Asan, was very informative and lively and made the vacation so enjoyable.
(more)
Lesley McManus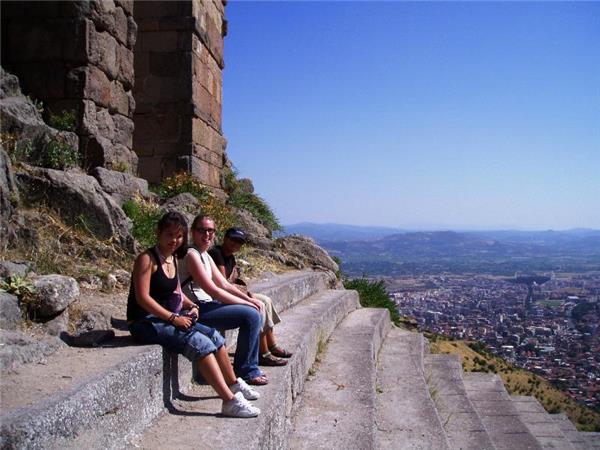 From
£479
excluding flights
We enjoyed the trip. It was well organized. It was a good example of small group travel in an interesting place. The most memorable things were the amazing historical sites and the excellent Turkish food.
(more)
Barry Singer
Going to Troy, even for too short a time was the most memorable part og the vacation
(more)
Mary Brown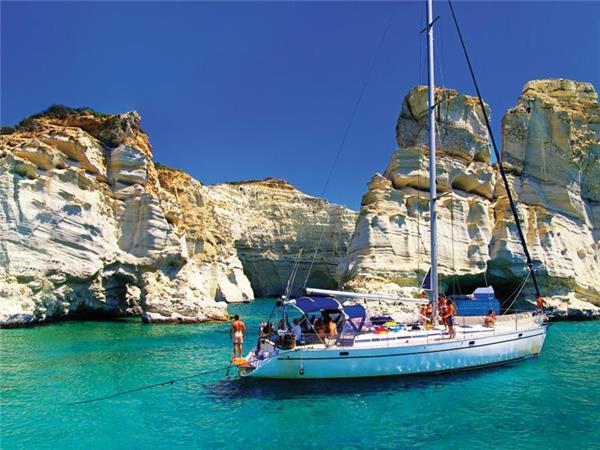 From
£1,245
excluding flights
Memorable parts?
As always every trip and country visited one takes away different memories. On this trip for me on this trip the overall memory was the food, but that's coming from a food lover. I also have great memories of the beautiful Greek Islands with their white stonewashed buildings and blue roofs.
Tips?
Ferry journeys in Greece and some bus journeys in Turkey are long, have books, music etc at hand to keep you entertained.
Local benefits?
As both countries visited...
(more)
Cathal Murphy