Beaches in Valencia Region
The region of Valencia has more than 450 kilometre of Mediterranean coastline with a wide diversity and range of beaches, cliffs and coves. With easy access, plus a large choice of accommodation, there is enough choice to satisfy the most selective of sun seekers.

The Costa Blanca in Alicante Province, and the Costa de Valencia Castellón have the well known resorts of Torrevieja, Benidorm, and Altea plus the city beaches of both Alicante and Valencia, and Peñiscola further to the north.

Here hotels and vacation self catering flats are available at prices to suit all pockets, and beaches tend to get busy from June until September as soon as the summer season gets under way.

These resorts will have plenty of other attractions and activities available, from sailing and surfing schools to boat and fishing trips from the ports and marinas. For those who want to get a little more off-the-beaten track the flat coast north and south of Valencia has many other beaches which can be easily accessed from the coastal roads and which are well signposted.

These tend to be less crowded than the major resorts, and by walking a little way from the parking sites long empty stretches of sand can usually be found even in the height of the season.

For those who prefer smaller beaches and coves, with the opportunity to go snorkelling in the clear water which has excellent visibility throughout the year the area around the Cabo de la Nau in Alicante province is the place to go.

Here, beneath high cliffs and yet usually with excellent access down steep paths and small roads there is a wide selection of beaches, from small inlets with tiny stretches of pebbles and sand, to wider bays with sandy beaches some of which have lifeguards in attendance. There are a few nudist beaches here, usually in the smaller coves, or amongst the sand dunes of the playa Almadrava closer to Oliva.

At Xàbia (Jávea), the chiringuitos, or small beach bars, are the perfect place to sit and watch the sun go down over the sea at the end of a relaxing day. In autumn, when many of the visitors have gone, the beaches of the Valencia region have a more tranquil charm with a calm sea which is still warm enough for swimming until the end of November.

In spring, swept clean by the winter storms the beaches have a different appeal again, and are popular with walkers and bird watchers waiting for the first migrations to begin.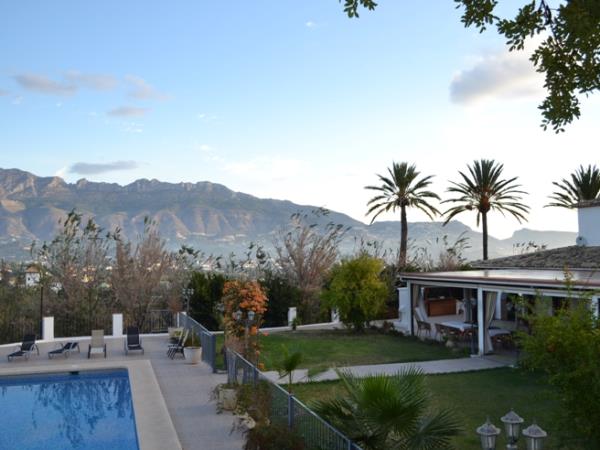 Complete Yoga and Pilates immersion @ an Olive Farm in Spain
From
£

775
6 Days
ex flights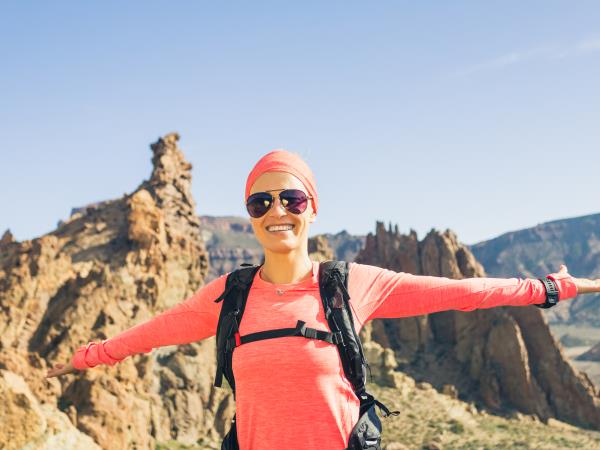 Getting out & about in lovely sunshine & stunning scenery.
From
£

760
6 Days
ex flights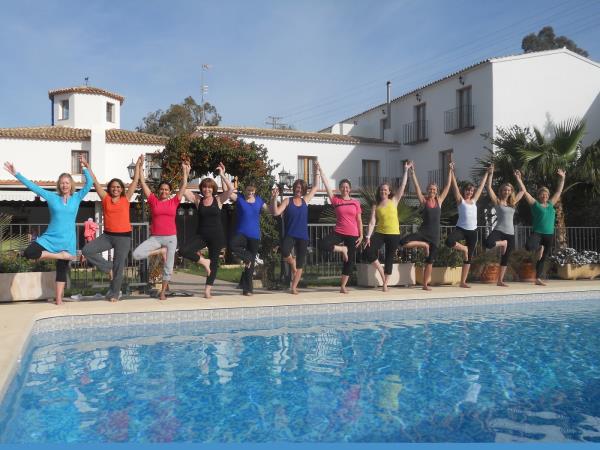 Retreats by the sea with fantastic yoga and so, so much more
From
£

875
6 Days
ex flights