Walking in Valencia Region
The high sierras of Alicante, the rugged gorges of El Maestrazgo in Castellón and the rolling hills of Valencia have some of the best walking opportunities of the entire Iberian Peninsula. With easy access to relatively remote locations, and a variety of diverse natural environments, there is enough scope for walkers of all ranges of ability.

Brian Fagg - Director of Mountain Walks Alicante Province
"Valencia offers such a wide scope for walking with beautiful countryside full of interesting history and plantlife." [04:55]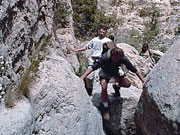 Much of the interior of the Region is very sparsely populated and it is possible for walkers to spend an entire day without meeting another person.
There is a wide variety of trails dating back for more than a thousand years that crisscross the entire region, from 6 GRs (Gran Recorrido) linking up with paths which traverse the entire Iberian peninsula, to many smaller tracks (designated PR or Pequeño Recorrido) climbing up into the mountains from the coast.
Many were used as donkey and mule trails to carry goods up from the coast and to bring agricultural produce back down to the coastal towns and ports. With such a diversity of terrain for activities, the Region of Valencia has many kinds of walking vacations on offer, from shorter walks of a few hours, to day treks or longer excursions. On the GR routes there are opportunities to camp, or to stay in casas rurales and bed and breakfasts, so that the walker can travel with relative autonomy through some of the most beautiful and lesser known areas of the Region. The Sierra de Mariola on the GR7 close to Alcoi, for example, passes through a natural park and has a huge variety of herbal plant life which the Spanish writer Cervantes named 'the medicine chest of Europe'.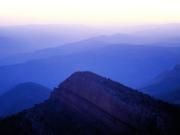 There are also a wide number of organised walking vacations available, which can be found on this website, where accommodation and expert guiding is provided as part of the package.
With more than 450 species of flowers alone in the Region of Valencia, abundant bird life ranging from golden eagles and vultures to waders and tiny song birds, many themed walking vacations enable nature enthusiasts to both discover new areas and to pursue their own particular specialities.
Some of the local guides are expatriates who have lived in the area for many years and who have a profound knowledge of the best places to visit and the complex history of their area. From the old ice houses of the Sierra de Serrella above Alicante, where winter snow was stored to be laboriously transported to the coast for shipment to Africa, to the deep gorges of the Xúquer River in Valencia and the rugged ancient limestone cliffs of the Maestrazgo, there is a stunning variety of walking terrain and scenery in the Region of Valencia. Although the best times to visit the area are usually in the spring and autumn, late evening or early morning walks in July and August can be very rewarding.
Responsible Travel would like to thank the Valencia Tourist Board for their sponsorship of this guide
Trekking through beautiful mountainous countryside
From
€

740
8 Days
ex flights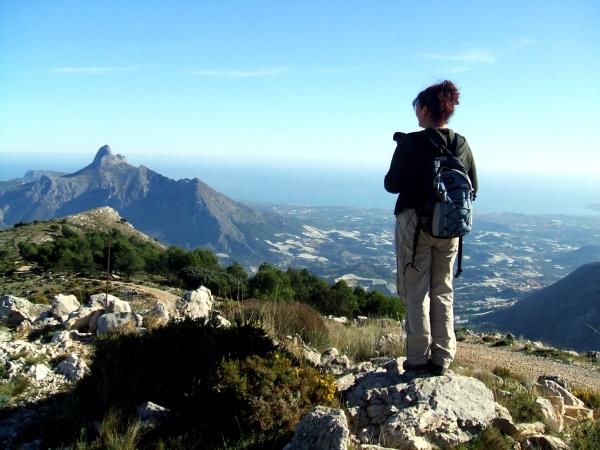 Explore beautiful countryside on foot in Mediterranean Spain
From
€

340
8 Days
ex flights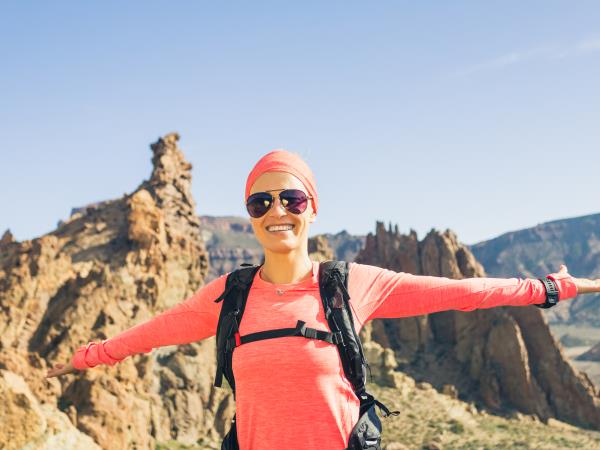 Getting out & about in lovely sunshine & stunning scenery.
From
£

760
6 Days
ex flights