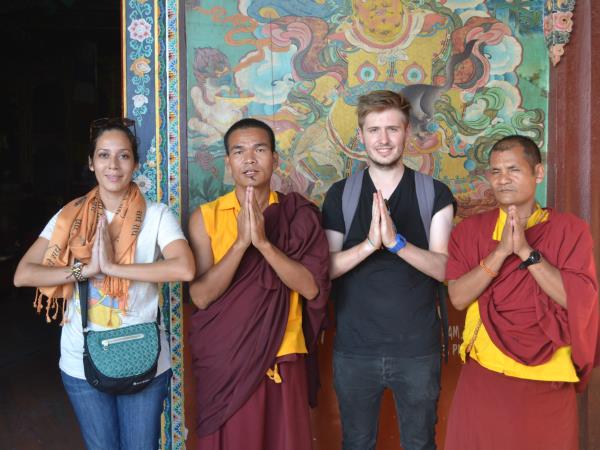 From
£699
excluding flights
Everything! Nepal is an amazing country with wonders to see around every corner... but the children were delightful to teacher which added value to the whole experience.
(more)
Alison Ford
The highlight was the sheer different way of life. Bus full? Get on the roof. Transport to the bus stations with big suitcase, backpack, rucksack? Back of a motorbike!
(more)
Chris Anders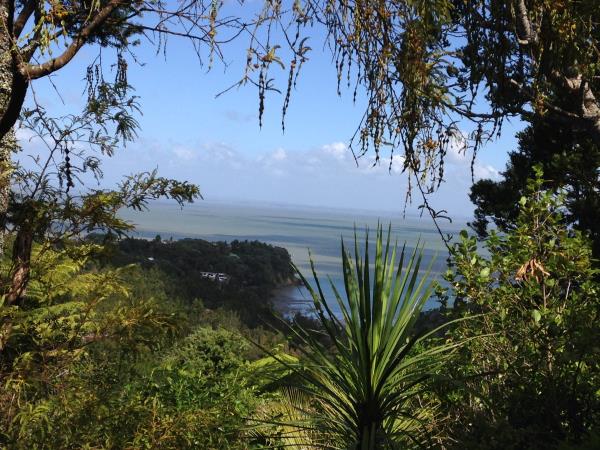 From
£815
excluding flights
The best part of the trip was meeting lots on new people from different countries and backgrounds. It was amazing to have an opportunity to visit and stay in more remote/ less popular (with tourists) parts of New Zealand. It added a real unique aspect to visiting New Zealand.
(more)
Amy Memin
My highlight was seeing places that tourists don't normally see or experience through lack of information or inability to access such as nurseries.
(more)
Helen Frazer