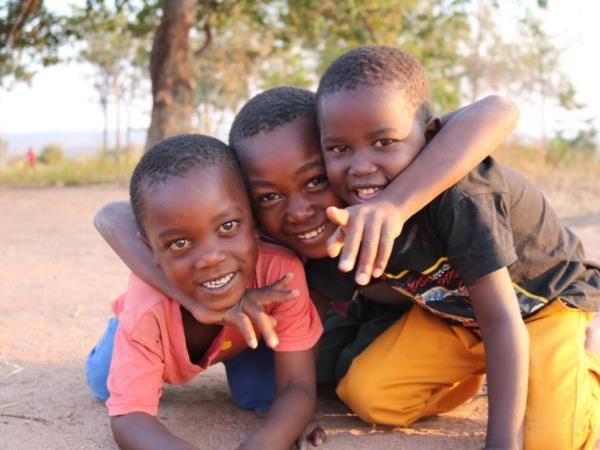 From
£600
excluding flights
Memorable parts?
Our experience volunteering with the operator was unique and fulfilling. We had the opportunity to work with Tanzanians in schools and health centers, get to know the local staff and help a little with a building project, all of which were memorable.
Tips?
Be aware that the lodging is not luxurious (cold showers), roads are rough and dusty. Project sites are often far apart, so a good amount of time is spent in the Land Cruiser. The staff was very attentive to our...
(more)
William Unger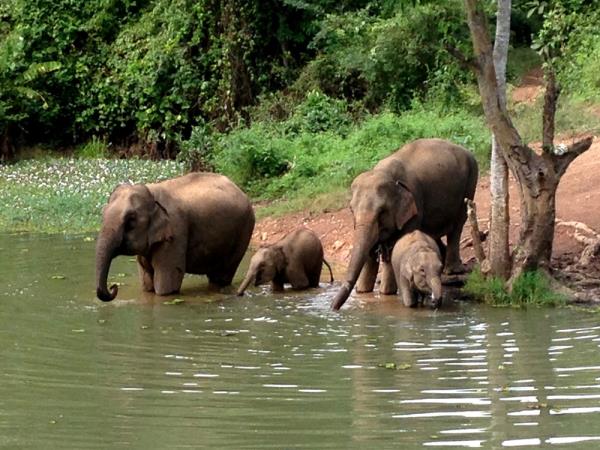 From
£769
excluding flights
Memorable parts?
It was very interesting observing and learning about the elephants. Following the elephants up into the forest was exciting, and I loved getting so close to the elephants and getting to touch them.
Tips?
Make sure that you bring an old pair of pants, top, shoes and gloves if you end up doing some wall painting, as you will get paint all over your new clothes. But it's so much fun doing work around the camp, no matter how dirty you get!
Local benefits?
I feel...
(more)
Sue San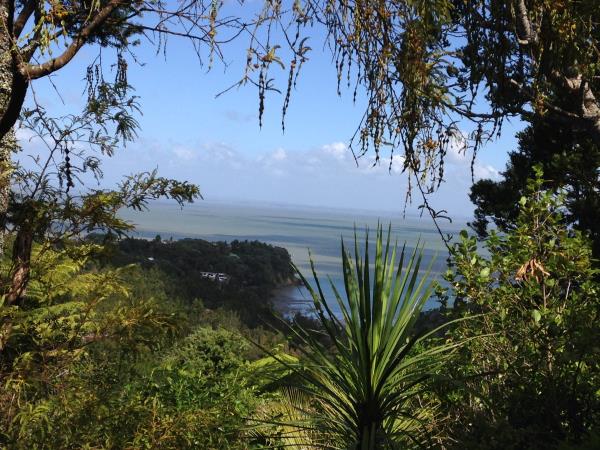 From
£609
excluding flights
The best part of the trip was meeting lots on new people from different countries and backgrounds. It was amazing to have an opportunity to visit and stay in more remote/ less popular (with tourists) parts of New Zealand. It added a real unique aspect to visiting New Zealand.
(more)
Amy Memin
My highlight was seeing places that tourists don't normally see or experience through lack of information or inability to access such as nurseries.
(more)
Helen Frazer