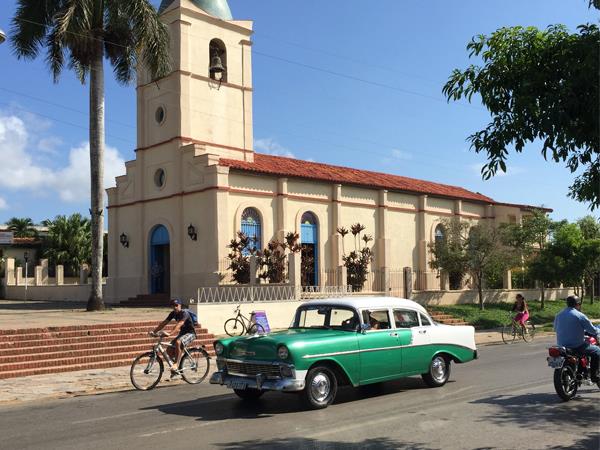 From
US $295
excluding flights
Too many memorable moments to name, but I am very proud of myself for the amount of Spanish I remembered after 20 years of non-use. Perfect!
(more)
Tahira Bland
I am particularly interested in the arts, so found these particular visits very rewarding: Las Terrazas community and artist collective; a visit to a live-in camp for young artists in several arts disciplines--dance, music and visual arts;...
(more)
Sue Ellen Christensen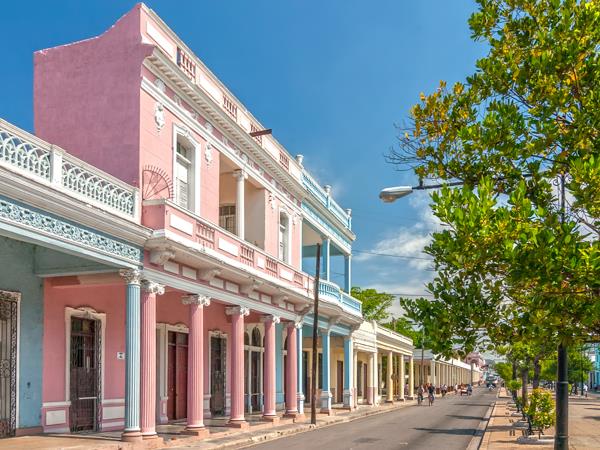 From
£2,366
excluding flights
Great company, great food & drink, great music and dancing, great countryside
(more)
Peter Davies
Excellent and very memorable!
(more)
Mark Pitt
It was extremely varied always interesting. The tour guide was exemplary... The selected itinerary gave a varied look at central and west Cuba. I found it well paced and fascinating. Well done to the tour operator.
(more)
Anthony Haugh