From
US $1,399
excluding flights
Memorable parts?
Everyday brought new adventures and experiences - Very early morning starts meant we got to see lots of both sunrises and sunsets, sunset cruise in Zimbabwe brought us up close to wallowing Hippo's and a walking safari got as close to a crash of 7-8 Rhino and then walking in the vicinity of these beautiful animals. In Kruger a pack of very young Hyena were out of the den playing in daylight close to the road. Spray off Victoria Falls from both Zimbabwe and Zambia side...
(more)
Vince Williams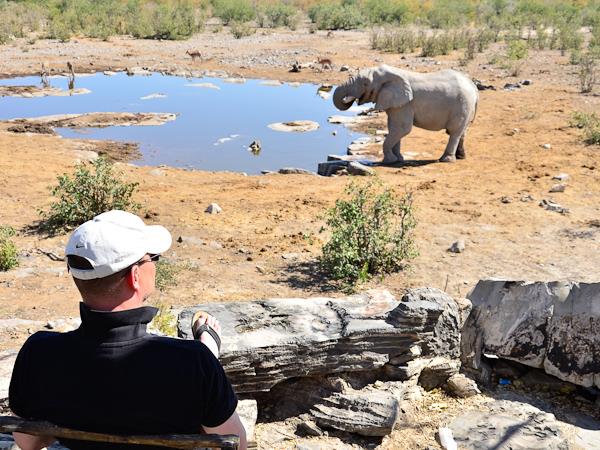 From
US $3,635
excluding flights
Truly excellent! There was a good mixed group of people, but overall our guides, Jeff & Tawanda, really made the trip as good as it was. They worked hard, were up first, and to bed last. Always cheerful and smiling, full of information about the regions we were traveling through, the animals and people.
(more)
Danila Mansfield
Worthwhile. I will go again, perhaps to a different location at a different time of the year to complete my sightings of the Big 5.
(more)
William Green
There were many memorable moments - rainstorm in the desert. Climbing Dune 25 and Safari cruise in Nata. Itinerary good. Guides knowledgeable. Bilingual aspect impacted on enjoyment. Safety concerns as only one driver who drove for far too long in my option.
(more)
Ollie Millington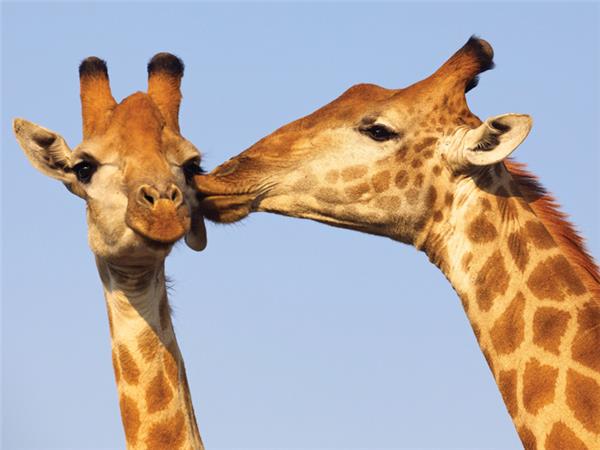 From
US $3,145
excluding flights
I can't wait to return to Africa with these operators. It is a unique and special way to see a country and feel the local vibe. Extensive overland travel gives more than a taste of the local culture and enables one to experience a very different way of life than we are used to in the western world.
(more)
Honey Bernstein
It was all pretty memorable - for positive reasons! Well organised, excellent guide - and the group of us gelled well.
(more)
Rachel Balen
Botswana is a fantastic country and we had a brilliant guide who was happy to share his knowledge about the different countries, animals and places we travelled through.
(more)
Anna Downie