We are just finding your
dream vacation!
12
Locally run vacations in Zambia found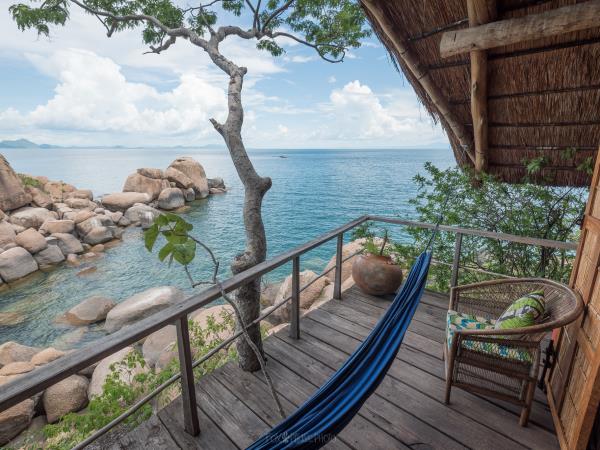 Unique adventure safari kayaking, game viewing & hiking
From
US $3,035
16 days ex flights
Small group travel:
2018: 24 Mar, 7 Jul, 4 Aug, 1 Sep, 8 Sep, 15 Sep, 29 Sep, 13 Oct, 27 Oct, 10 Nov, 24 Nov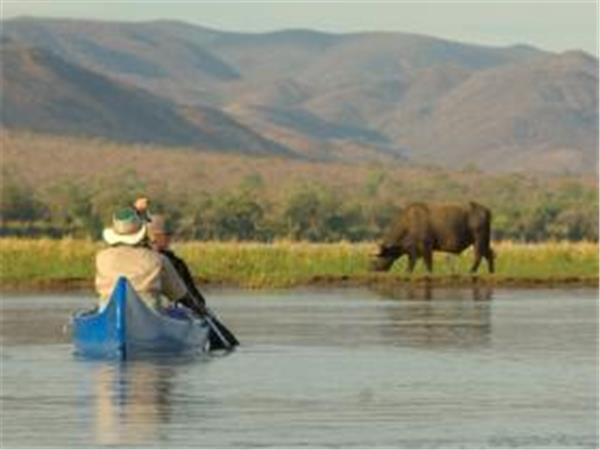 An all encompassing Zambezi canoeing adventure in Zambia.
From
US $1,230
8 days ex flights
Tailor made:
This trip can be tailor made throughout the year to suit your requirements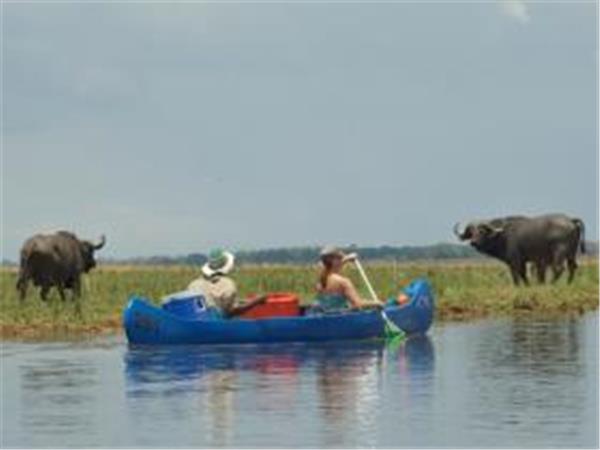 An Island to Island Zambezi canoeing experience in Zambia.
From
US $680
4 days ex flights
Tailor made:
This trip can be tailor made throughout the year to suit your requirements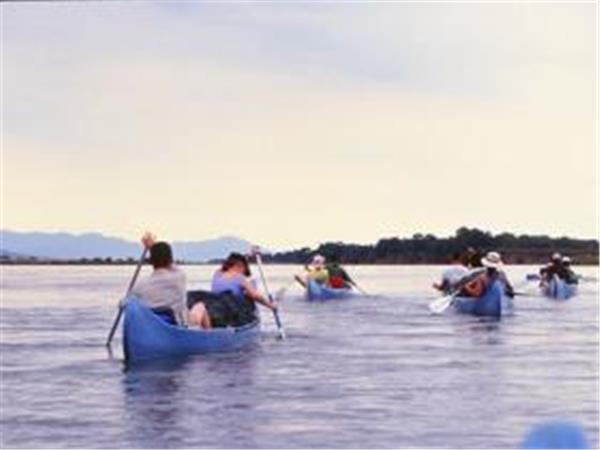 An exciting Zambezi River adventure in Zambia
From
US $1,600
to
US $1,750
8 days ex flights
Tailor made:
This trip can be tailor made throughout the year to suit your requirements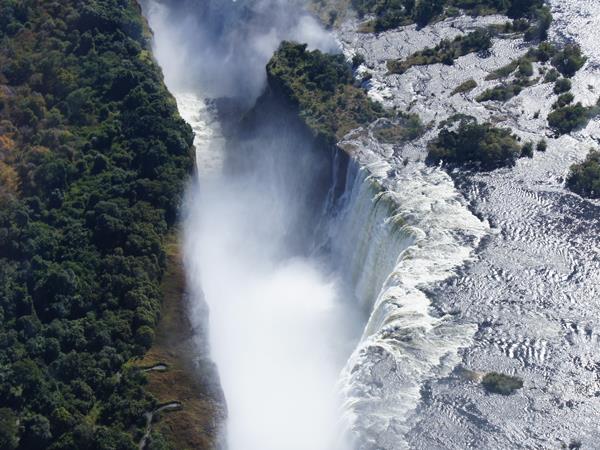 4 day Victoria Falls package
From
£780
to
£990
4 days ex flights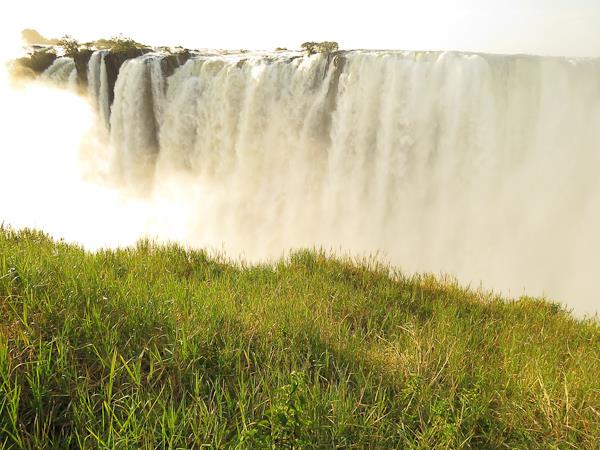 Expedition through the wildlife havens of Zimbabwe & Zambia
From
US $3,780
20 days ex flights
Small group travel:
2018: 8 Jul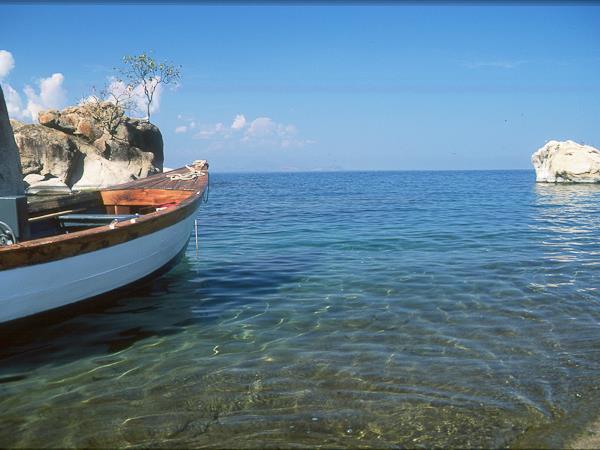 Expedition trip to the finest wilderness area's of Zambia
From
US $2,590
13 days ex flights
Small group travel:
2018: 7 Oct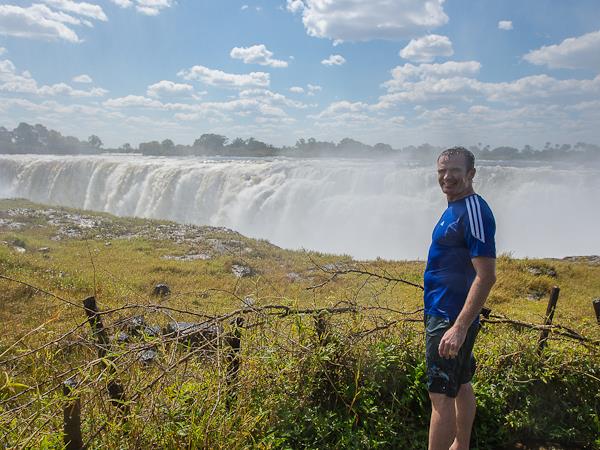 Explore wilds of Western Zambia Luiwa Kafue and Chimfunsi
From
US $3,670
21 days ex flights
Small group travel:
2018: 21 Oct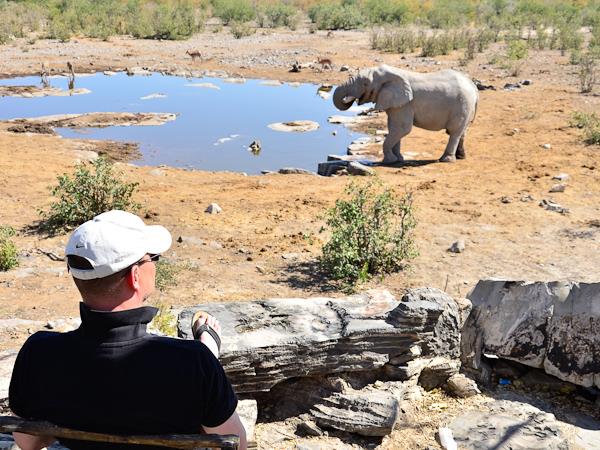 Namibia & Botswana lodge safari Caprivi Etosha Okavango
From
US $3,635
21 days ex flights
Small group travel:
2018: 11 Feb, 18 Mar, 25 Mar, 8 Apr, 6 May, 20 May, 3 Jun, 17 Jun, 24 Jun, 1 Jul, 8 Jul, 15 Jul, 22 Jul, 29 Jul, 5 Aug, 12 Aug, 19 Aug, 26 Aug, 2 Sep, 9 Sep, 16 Sep, 23 Sep, 30 Sep, 7 Oct, 14 Oct, 21 Oct, 28 Oct, 4 Nov, 11 Nov, 18 Nov, 2 Dec, 16 Dec, 30 Dec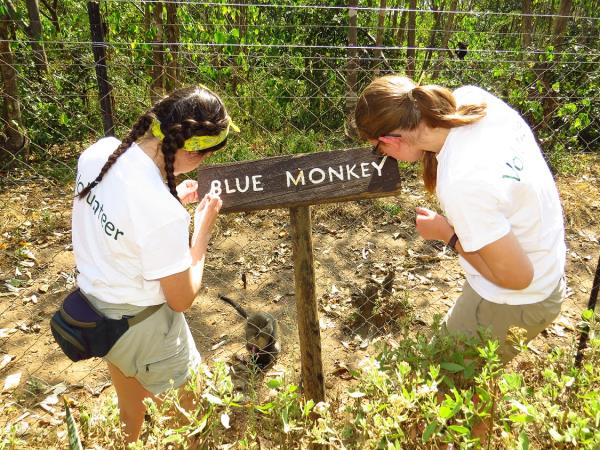 Volunteer to help save Malawi's wildlife
From
£1,600
15 days ex flights
Tailor made:
Departures can be arranged at anytime to suit you. Placements start on a Tuesday or Saturday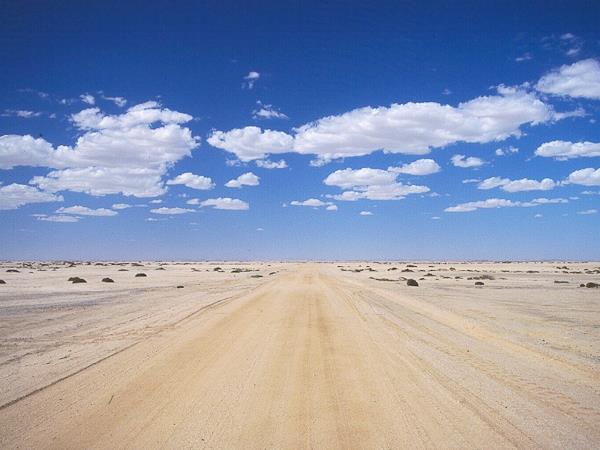 Accommodated safari through the Zambezi region & Namibia
From
US $2,795
15 days ex flights
Small group travel:
2018: 11 Feb, 18 Mar, 25 Mar, 8 Apr, 6 May, 20 May, 3 Jun, 17 Jun, 24 Jun, 1 Jul, 8 Jul, 15 Jul, 22 Jul, 29 Jul, 5 Aug, 12 Aug, 19 Aug, 26 Aug, 2 Sep, 9 Sep, 16 Sep, 23 Sep, 30 Sep, 7 Oct, 14 Oct, 21 Oct, 28 Oct, 4 Nov, 11 Nov, 18 Nov, 2 Dec, 16 Dec, 30 Dec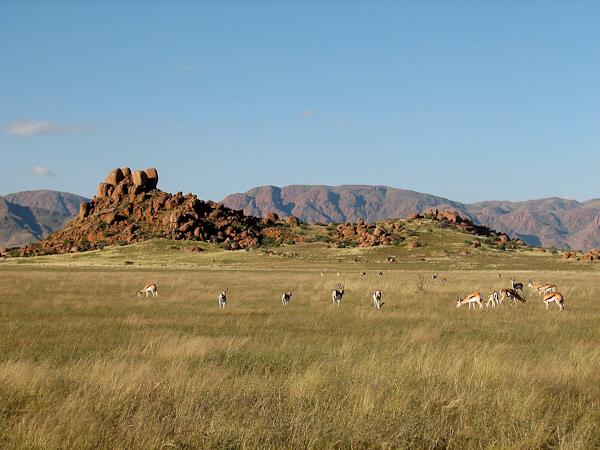 Camping safari covering the highlights of Namibia & Caprivi
From
US $1,985
15 days ex flights
Small group travel:
2018: 21 Jan, 18 Feb, 18 Mar, 25 Mar, 8 Apr, 13 May, 10 Jun, 8 Jul, 22 Jul, 5 Aug, 19 Aug, 26 Aug, 2 Sep, 16 Sep, 30 Sep, 14 Oct, 28 Oct, 11 Nov, 25 Nov, 9 Dec, 23 Dec