About Us
Here are some things you should know about Responsible Travel:
With nearly 6000 vacations on our site we offer authentic travel experiences that cause the least damage to people and places.
We're a matchmaker – we have a partnership with 400 specialist vacation companies all of whom are as deeply committed to
responsible tourism
as we are. We carefully match and introduce you to the appropriate specialist (s).
We make planning your next adventure easy with our Travel Team of experts who know both the strengths and the limitations of our partners. When you
contact us
where ever you are in the world, you'll find no queues and no robots - just passionate travelers ready to help you plan your next adventure. We are also
members of ABTA
and all our trips are fully covered.
You'll find honest, genuine vacation reviews on our site from travelers who've experienced the trips we offer. As we're independent of the specialist vacation companies who run the trips, we rely on our customers' uncensored feedback to tell us if the trip lived up to its description. Over 90% of our 100,000 customers have rated their vacation 4 or 5 out of 5.
We're an
activist travel company
and we try to raise awareness of controversial and important issues– we are not afraid to campaign and question the tourism industry in a bid to create change for the better.
Lastly, we offer every customer the chance to give back through our
Trip For a Trip
scheme. At no extra cost to our customers, you can choose to send a disadvantaged child or young person on a day trip every time you book your vacation through Responsible Travel.
So
give us a call or drop us an email
and let us help you plan your next adventure.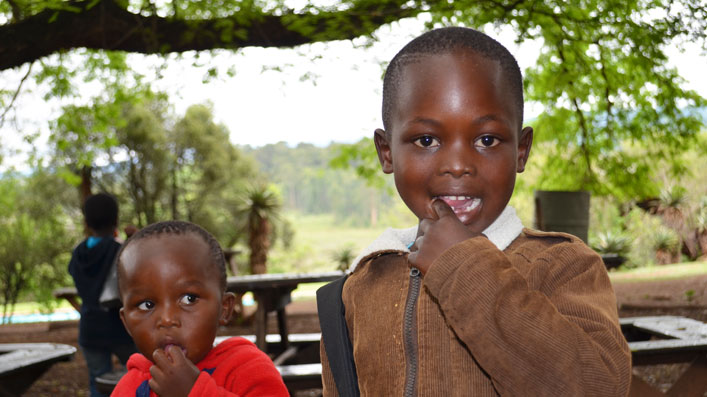 Every time you book one of our vacations and opt in we will organise a day trip for a disadvantaged child.