7,000 independent, unedited reviews
You can trust Responsible Vacation reviews because, unlike many other schemes, reviews can ONLY be written by people who we have verified have been on the vacations. In addition, we don't run these vacations ourselves - our only interest is giving you the best independent advice.
We now have 7,000 of these independent vacation reviews in 179 different countries with tips, highlights and responsible tourism credentials to help you find your perfect trip. Find out what other travelers thought by following the links below, or click on the reviews tab when you're on a
country
, vacation
type
or vacation page.
Read our vacation reviews policy here >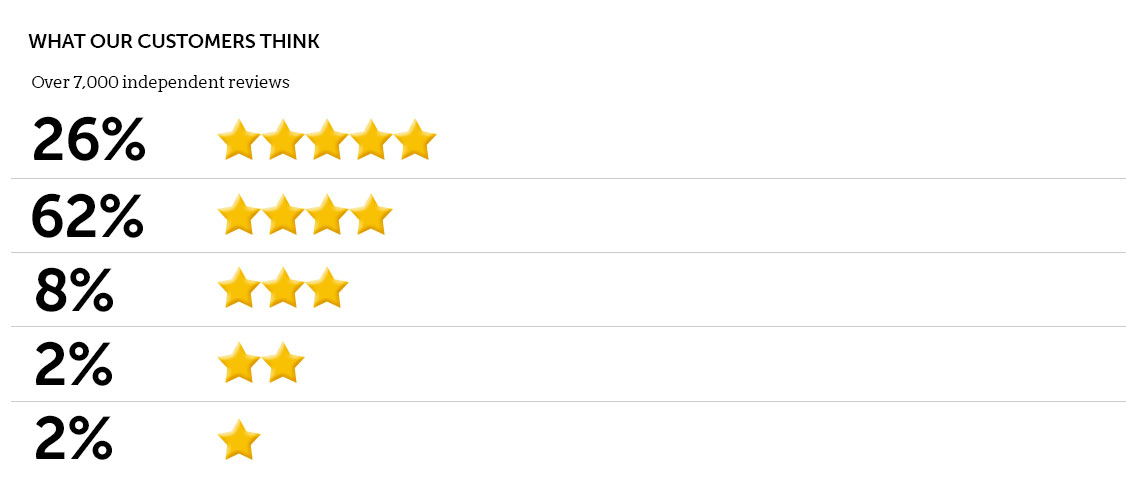 Our latest 5 star reviews
"The yoga retreat that Namit and Maru have designed is really a magical thing, it is completely holistic and covers everything that you might want to know or learn about yoga, meditation, nutrition and well-being in general. Probably my absolute favourite moment (if I have to choose!) was one of the bided mediations that Namit did, it was so peaceful yet profound, it was emotional but also wonderful. And having the andalcian mountain breeze in your hair just made the whole experience even more magical!"
- Josie Korda - Yoga retreats in Andalucía, Spain

"We loved the salsa lessons in both Havana and Trinidad. The day trip to Sierra Escambray was another highlight- a fun-packed day! The accommodation at Playa Largo was amazing! It was wonderful to walk out of the house onto a beautiful beach, just 3 meters to the water. Cueva de la pesces was beautiful, I wish we had spent more time there. I really loved cuban culture, all the old cars, the no advertising and all the top class cocktails."
- Fintan Fawsitt - Cuba tours
---
Photo credits:
[Adventure reviews:
lynhdan
] [Beach reviews:
SarahTz
] [Culture reviews:
Di Jones
] [Family reviews:
Vicki Watkins
] [Africa reviews:
South African Tourism
] [Asia reviews:
Staffan Scherz
] [Europe reviews:
Nick Kenrick
] [Central America reviews:
chensiyuan
] [South America reviews:
Douglas Scortegagna
]