Free Gift for people who book with Responsible Travel
It really is that simple; if you've booked via Responsible Travel
tell us now and receive your free gift...*
Choose between...
Give a disadvantaged child the chance to visit an incredible place near their home which they may never have seen before. Read about our
Trip for a Trip scheme
.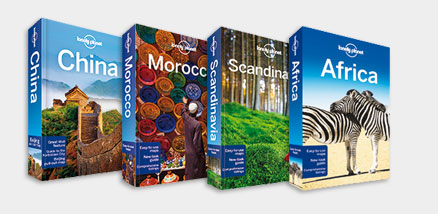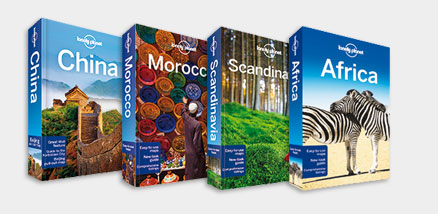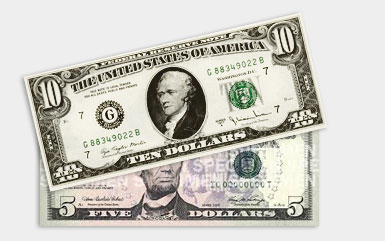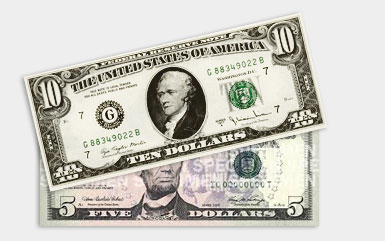 Loyalty discount
Want more adventures to do and not just dream about? We would be delighted to help, so much so, that there's US $120 off if you spend over US $900 on your next vacation, or US $60 off any* vacation below that!
We've kept the *
small print
, urm, small. Please take a moment to look it over and if you have any questions we're more than happy to answer these for you.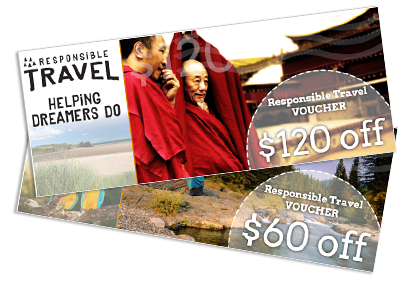 * $15 US Dollars available as a PayPal transfer. If you do not currently have a PayPal account then please enter a valid email and you will be emailed details of how to set one up. It is quick, easy and free to do so.
** US $15 charity donation will be paid as GBP 10 to charity.