Bryony Cottam biography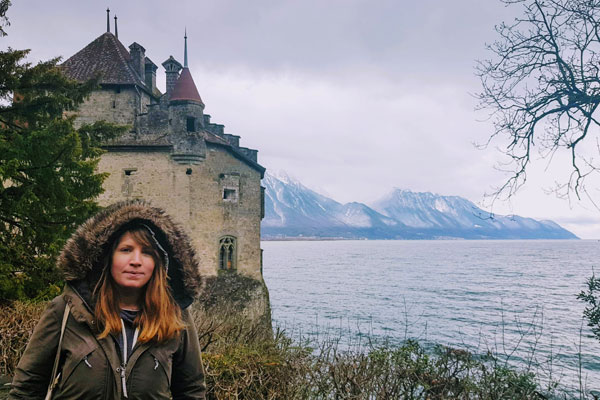 Words have always been important to Bryony. Her love of language began early, swapping coded letters with friends as a child. It stood her in good stead: she ended up studying Language and Literature at university.
"The option to travel for a semester tempted me to study a language degree," Bryony admits. During her studies, she learned French, Russian, Spanish and a tiny bit of Mandarin. She had the chance to live in Tver in Russia for a month ("unexciting city; great experience") and spend winter in Quebec.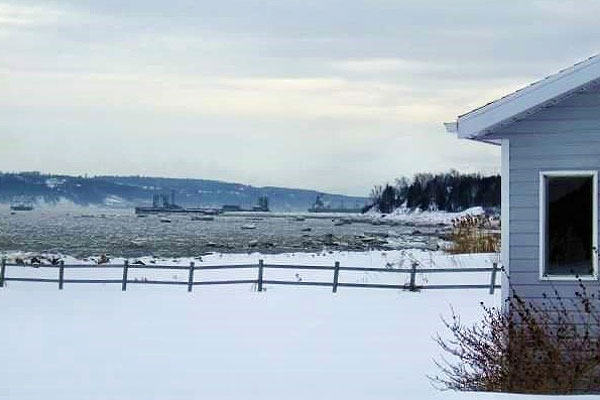 Bryony moved from the spoken to the written word while living in France, freelancing for lifestyle and music magazines. "And making almost no money," Bryony adds. "But I got to interview bands at punk and rock festivals. Remember Sum 41?"
After moving back to the UK, Bryony started writing for an outdoors specialist. She's always had a yen for the outdoors, joining the British Exploring Society as a teenager: "An expedition to Tanzania, studying volcanoes, the wildlife and environment made me want to do more exciting things. I always loved books like Journey to the Centre of the Earth as a child."
This love of adventure and the environment eventually brought her to Responsible Travel in May 2019. When she's not in the Responsible Travel office in Brighton, you'll find her paddle boarding off the beach or spending the weekend white water kayaking in Wales. One day, she hopes to take her kayak to the big mountain rivers of the Alps.
Favourite travel memory:
"One of my favourite travel experiences was a road trip around the provincial parks in Quebec. There were lakes, fjords, frozen waterfalls... I'd love to go back and see more of that."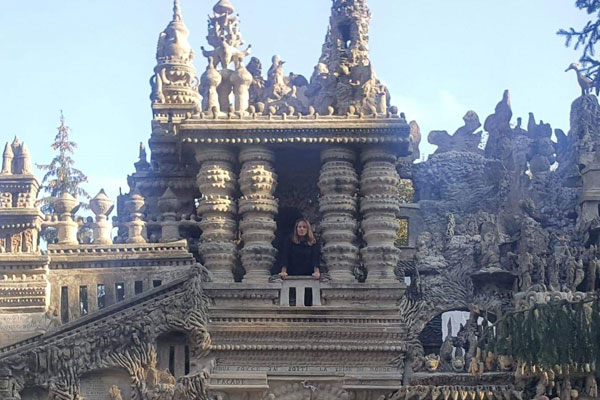 Where next:
"I'd love to stay in China for a month or two and take an intensive language course there. And maybe go and climb some mountains and see pandas rolling around in the bamboo."