Catherine Roberts biography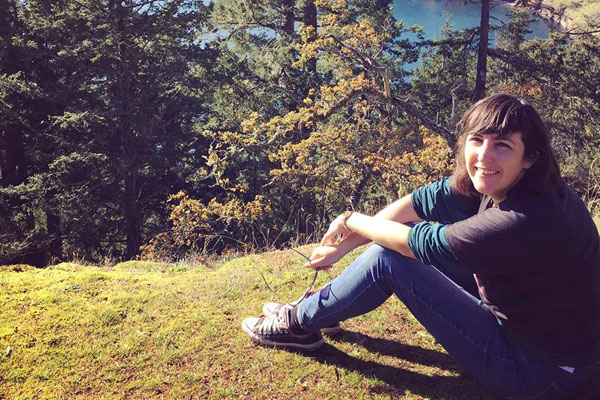 Singing, snowshoes and starlings, learn what goes into the making of a Responsible Travel writer:
Joining the Responsible Travel writing team was a natural stepping-stone for Catherine. As a child she was a scrupulous keeper of diaries, and as she got older she progressed to travel diaries. Catherine's writing career began in local (Sussex) journalism, along the way scooping an award for Environmental Journalism Student of the Year, before she moved into the commercial arena. She wrote for publications such as Wanderlust and Sussex Life, and gained a reputation covering sustainability issues for travel brochures and in-flight magazines.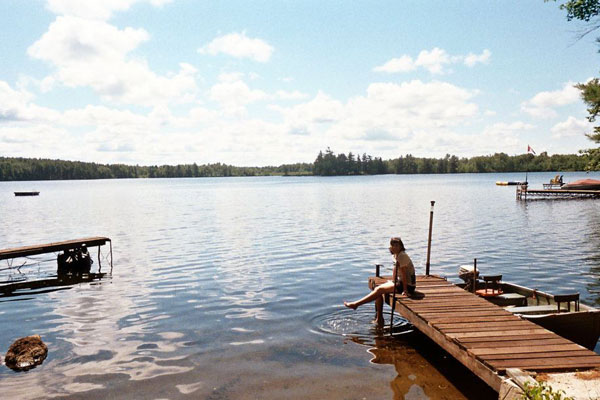 "If you asked me where my favourite place to travel is, I'd have to say I'm always drawn back to Canada. Every province feels like a different country to me." Catherine actually spent a couple of years living in Vancouver, working on a cross country ski hill. Despite her love for snowy landscapes, however, Catherine has never been one for winter sports. She's no stranger to a pair of snowshoes though.
When she's not hammering away at the keyboard in our Brighton North Laine office, Catherine sings shape note music, and is also more than a little partial to our famous sunset starling murmurations.
Travel highlight
"One memory that has always stuck with me is my first flight in a 'float plane'. When you live in remote communities that are often surrounded by pretty harsh landscapes, these planes that can land on water can sometimes be the only easy way in or out. I remember flying into the Pacific Gulf Islands, bundled in with the postbags and provisions, and enjoying watching the pilot as he caught up with the locals after landing and shared his own news of the wider world."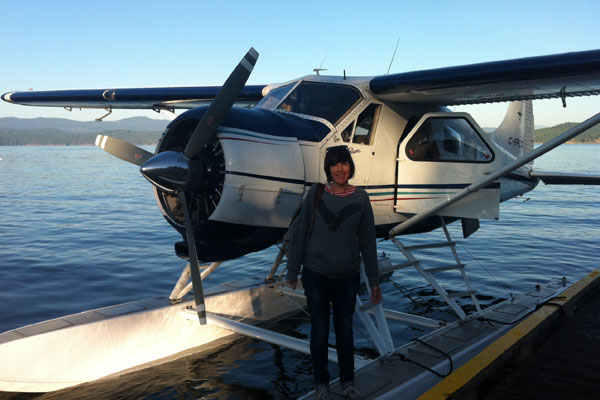 Where to next
"At the moment I really want to visit Iran. I've been writing about women only tours there recently and I love the idea of going to places you wouldn't be able to with a mixed gender group. Like the debating parlour beauty salons, and the women only parks in Shiraz where women can roll up their sleeves and go for a jog. Or maybe Esfahan, which looks like a work of art."
Catherine has written for several publications, including Travel Weekly and TravelMole.