Eloise Barker biography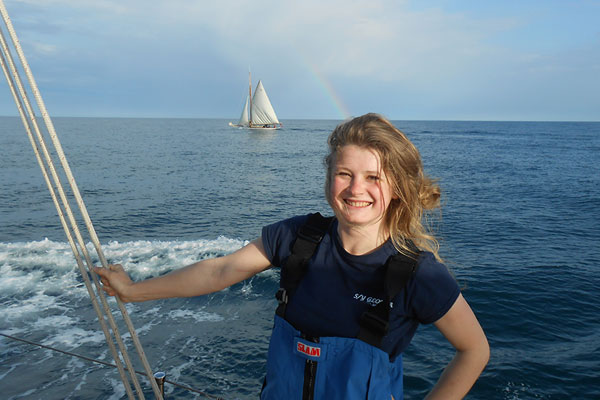 Eloise has always loved writing. Aged just five she penned her first books and scooped a national poetry prize aged seven with a poem about horses. She still writes young adult fiction in her spare time. Reading English at Oxford University was a natural choice, and here, her love of nature poets blossomed, dovetailing in perfectly with her passion for travel. "I'm really interested in nature and love going to places and looking at the local flora and fauna," she says.
Born into a family that took its travel seriously, Eloise travelled widely before university. "My parents were voracious travelers, and I had been to lots of places by the time I was 18: Tanzania, New Zealand, the USA lots of times, including Yosemite twice. I also did some crew sailing and joined two tall ship races in Europe." After university, she worked as an editor at Oxford University Press for a year, and then opted to take a gap year rather than sit behind a desk all day, which morphed into a three year stint working on luxury yachts, both in the Mediterranean and the Caribbean.
"I did my sailing safety training on the Isle of Wight – including learning how to bury a body at sea! – and then ended up in France in October when sailing is winding down 'dock walking', which is just handing out your CV, looking for work. I eventually got the train to Italy and got a job in a ship yard which gave me time to explore Tuscany and Venice, in between polishing a few door knobs." Eloise then got a job crewing a 40m schooner owned by a famous rock star, which also involved sailing in regattas with his smaller vessel all around the Mediterranean.
Eloise has spent the last few years working for a culture and lifestyle site reviewing shows and exhibitions, and later covering fashion. She also worked for British Airways part time as a writer and later became full time there, writing articles and authored features about travel. She joined Responsible Travel in May 2019 and spends her free time sea swimming in almost all weathers, hiking on the South Downs, going to gigs or hopping up to London for art exhibitions.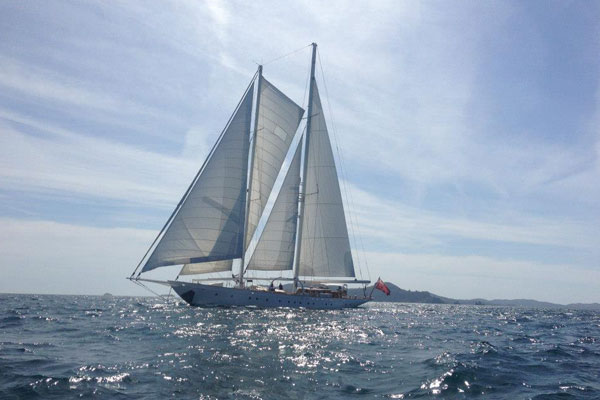 Travel highlight:
"Stone Town in Zanzibar. I was 16 and quite impressionable and romantically minded. I had never been anywhere at a crossroads before. I had a pigeon-holed idea of what places should be: Italy like this, Africa like that. But Stone Town had European, India, African, Arab influences. There was a fish market which was really visceral, all raw life and fish guts on the ground surrounded by decaying buildings. It was intoxicating and terrifying. It's a very evocative place for me."
Where to next:
"I'm obsessed with Shackleton and Antarctic travel. So I'd like to go to the bottom of the world."
Read articles by Eloise on
Culture Trip
and
Culture Whisper
.