Justin Francis - A dream CEO
It's not often that you connect a CEO with the words honesty, caring and integrity but Justin Francis is far from an ordinary CEO.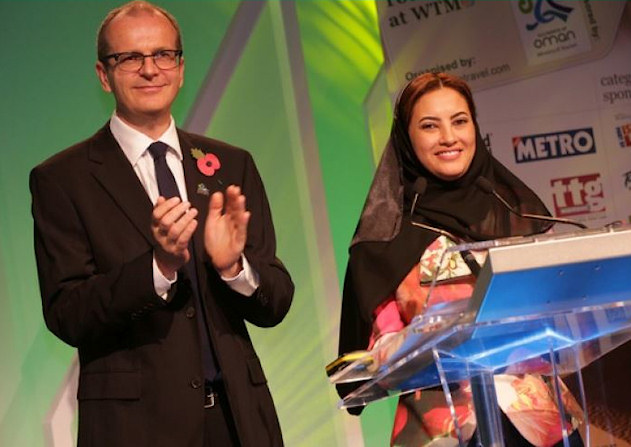 World Responsible Tourism Awards
Justin set up Responsible Travel 15 years ago to help travelers live their dreams through authentic adventures whilst ensuring that local people and wildlife benefit. His ultimate goal is to prove that this model is successful and therefore be a catalyst for change across the whole industry.
"I don't see myself as a traditional business person. I'm an activist using business as a tool to change the world."
Justin developed this passion for 'doing business better' whilst working with Anita Roddick at The Body Shop.
'She taught me that a business should judge itself by how it treats the poor and the weak. I wanted to take this mantra to tourism'.
Anita was so impressed with Justin's vision for a more caring travel industry that she became a primary investor in the business.
'Together we wrote a list to break all the rules of mainstream tourism'.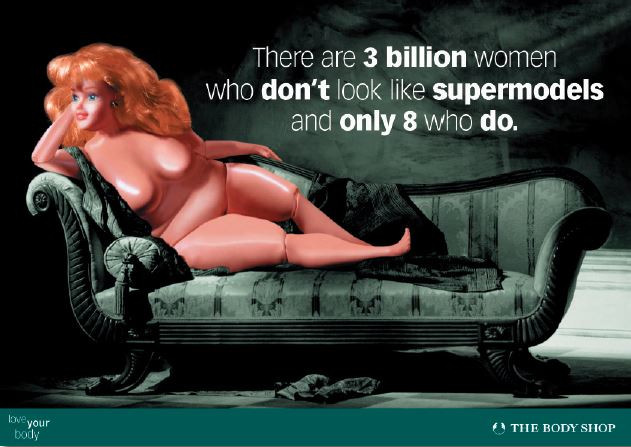 Body Shop campaign

Justin in Zambia / Body Shop campaign / World Responsible Tourism Awards
Having never travelled aboard until his late teens, he's certainly made up for it now. One experience that defined his travel philosophy was visiting the San people in Namibia.
'Our guide was sick so asked if I'd be comfortable going on a hunt alone with the bushmen. I jumped at the chance to have a truly authentic adventure – this wasn't a show for tourists – this was an insight into their way of life. I was even able to contribute to the hunt in a small way by retrieving a hunting stick that one of the elders had left behind. If only for a few moments, I felt that I belonged in Namibia with the San people. I believe the feeling of 'belonging' is the most sacred achievement in travel.'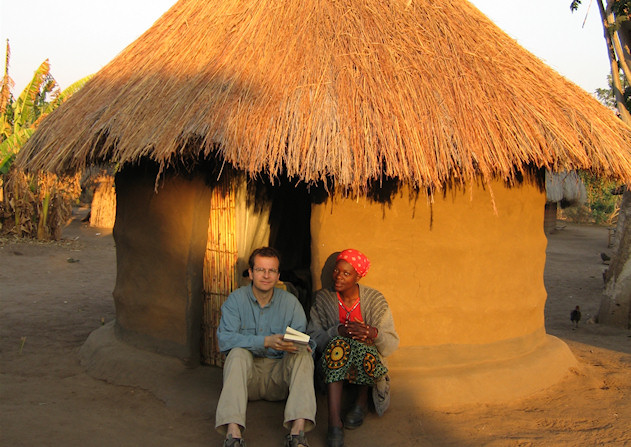 Justin in Zambia
"At £100M, I think we might have the biggest honesty box in the world. By showing our partners trust, we've foraged fantastic relationships."
Anyone still doubting that a business can be profitable and ethical will be left eating their words when they hear that Responsible Travel is now the world's largest platform for ethical tour providers (with a rigorous system in place to ensure each company fits the guidelines to be represented in the site). The company is growing by 30% each year with its profits dependent on an 'Honesty Box' where tour providers voluntarily declaring their commission.
Justin might have learnt marketing at a world-renowned New York advertising agency - making ads to sell roll up cigarettes and sugary cereals - but his drive to use creativity and communication for ethical business has lead him to become one of the UK's most renowned social entrepreneurs. It's not surprising that Justin has been named one of The Times 50 most influential people in travel.
Read more about us