Norman Miller biography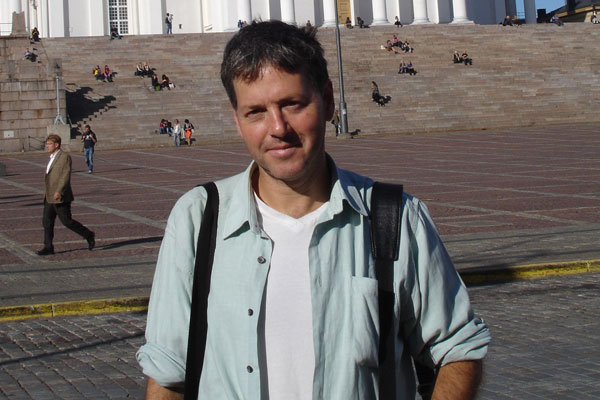 Norman was a journalist for about 15 years, working in both television and print, covering everything from food to famous people, before deciding to combine his love of travel with writing. His opportunity to do this came along when he took a family trip to New Zealand with his Kiwi partner, and wrote some New Zealand articles for a leading broadsheet UK paper. He never looked back.
Very early on, Norman was very taken with the idea of being able to go almost anywhere in the world – and be paid for it! He revelled in this freedom by traveling to the likes of Hawaii, Australia and Japan. His most unusual adventure was a music festival in Svalbard during the Arctic winter dark.
One of Norman's favourite spots has been Hawaii, but "only Big Island, as the others are really touristy. But Big Island is one of the most awesome places on the planet." Big Island boasts an incredible diversity of landscapes – tropical rainforest in the north, prairie across the central belt plus lava-dominated vistas around the world's most active volcano.
Norman loves food experiences on his travels, inspired early on by a childhood growing up in several contrasting countries, including Hong Kong, Australia and Brazil. Some of his favourite food memories include freshly grilled seafood sold at beach huts in Brazil, and raw herring on an old three-master ship in the Ijsselmeer inland sea in the Netherlands, washed down with Dutch gin. "People forget that this is where gin originated, known there as
jenever
. It came here via 16th century Dutch soldiers – hence the expression 'Dutch courage'". Norman worked with Responsible Travel both as a staff and a freelance writer, and will forever remain our font of food and drink information.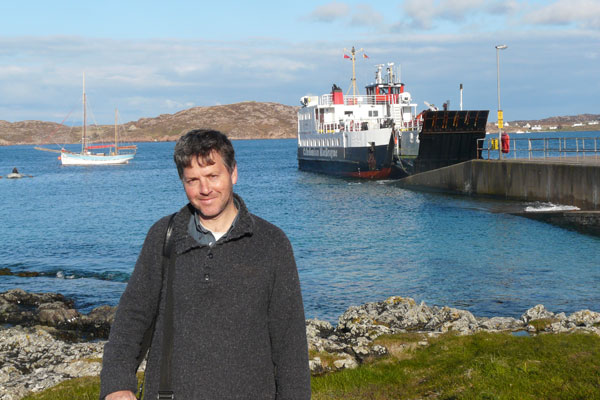 Travel highlight
"As well as Hawaii, the Hebrides in Scotland are probably my favourite place ever, because what I love to do as a travel writer is tell people about unfamiliar places that aren't far away. You
can
get these great global experiences very close to home. In the Hebrides, you have the only beach airport in the world, on the island of Barra, touching down on the vast golden sands of The Cockle Strand. It is just breathtaking."
Family travel highlight
"My daughter is autistic, and she finds going away very hard so we stopped traveling with her around the age of 12 as it became very stressful. However, when she was younger, the trip we most enjoyed was to Lanzarote. She found the landscape very interesting. I am interested in travel with people with special needs, and have travelled with a company called Travel Eyes, where they offer trips for people who are visually impaired. Fully sighted people can go along at half price, but you guide people every day. I guided in Cinque Terre on the Italian Riviera, and learned so much from the visually impaired people, particularly when it comes to appreciating the landscapes with all my senses."