Vicki Brown biography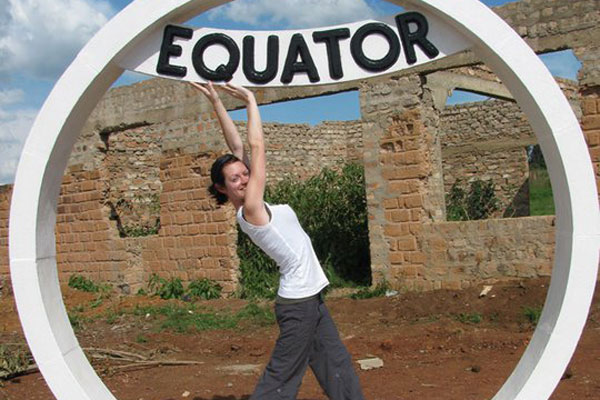 Vicki Brown is a travel writer and editor, who joined Responsible Travel in 2013 and left in May 2019 to join a human rights organisation and work with forest peoples in Colombia. Her first experience of travel writing was a blog she began while backpacking in South America in 2007. "I was discovering ecotourism and really enjoyed writing about it."
After completing her photography degree, Vicki lived in Spain for over three years, working as an English teacher and later a graphic designer. Teaching then took her to Ecuador and Lisbon, before working on sustainable tourism development projects for USAID, including periods living in Ecuador and Panama, and shorter stints in Uganda, Namibia and the Bolivian Amazon. Much of this time was spent working with community based tourism cooperatives, writing content, taking photographs and doing graphic design work for tourist boards, national parks and environment ministries.
At Responsible Travel, Vicki particularly enjoyed writing about ethical issues: female entrepreneurs, elephant trekking, LGBT travel. "The research is fascinating. You go in with preconceived ideas and then discover just how complex each issue is. Researching these pieces has changed the way I think about all sorts of things, and my job is then to communicate that. So many times, people then say, 'I had no idea about that.' It's the kind of writing that makes a bit of a difference."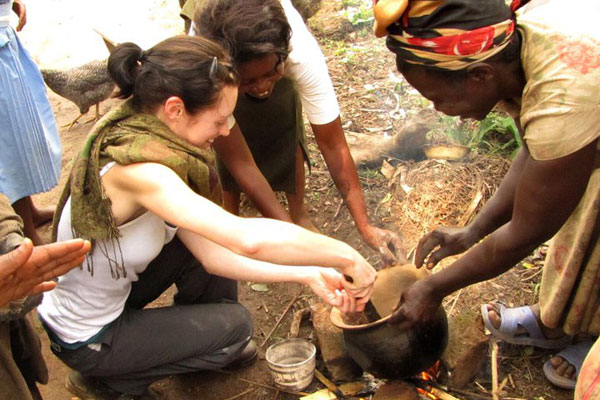 South America remains one of Vicki's favourite destinations, and the urge to document is always strong. "Even when I'm on vacation, I always carry a journal, a camera, sometimes a sketchbook. I'm always trying to meet local people, organisations, projects. I find it hard not to!"
Vicki believes good travel writing should surprise people. "There should be something in there that you didn't know. The idea of storytelling is important. Our travel writing makes the destination the character, with a personality, and it helps readers imagine what it's really like there. I want to help people decide if they'd 'get along' with a destination."
Travel highlight:
"Colombia – I had wanted to go there for ages, so I thought I'd go and get it out of my system, but once I got home I wanted to go straight back!"
Work highlight:
"At Responsible Travel, it's been writing about
Finland
and the
Arctic
. I've never been anywhere like that before and don't know if I ever will. There's something surprising and magical about those places and they weren't on my radar before."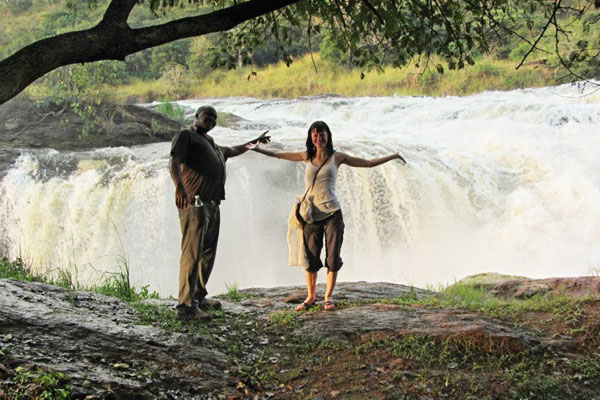 Vicki has written for several publications, including
The i News
,
One Green Planet
,
The Local Spain
and
Travel Weekly
. She has also discussed animal welfare and wildlife conservation in
The Guardian
and National Geographic Traveler.
Find Vicki on
Twitter
and see her portfolio
here
.