6

Reviews for Taiga Spirit Vacations
Read Taiga Spirit independent reviews and make booking inquiries on responsible vacations.
3 vacations found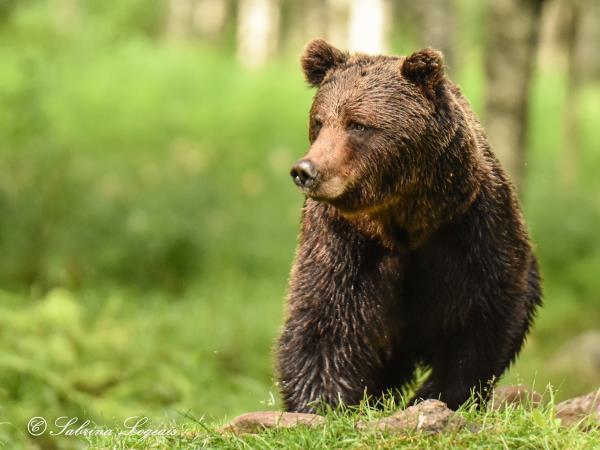 This Wild Taiga wildlife vacation in Finland is a tailor made trip, for a week, led by wildlife experts with superb knowledge of local species. These include European brown bear, otherwise known as the king of the forest, wolves, reindeer and elk. You may even be lucky enough to see the elusive wolverine. In this wild area of Northern Finland, right up near the Russian border, there are approximately 1500 bears, 180 wolves, 300-350 wolverines and 850 reindeers. You will also hopefully see signs of beavers, minks, and there are also thousands of elks. The bird watching here is also second to none, especially between May and the end of June. During this Taiga wildlife vacation you will ...
Read more >
From
€

1,570
excluding flights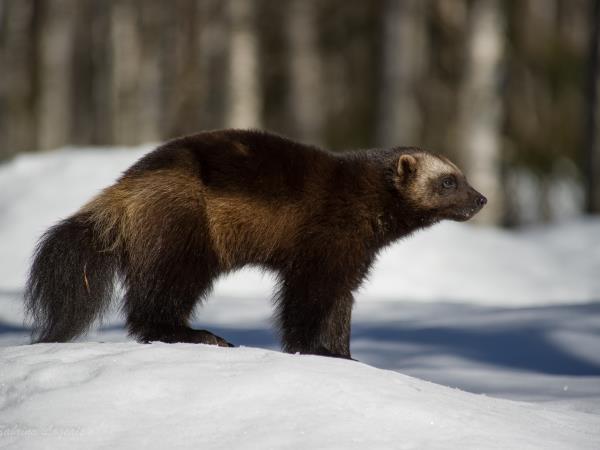 Wolverine (Gulo gulo) is a rare mammal from the artic area. Finland offers you the opportunity to observe and to photograph it in very good conditions in the spirit of the Taiga nature. In a well equipped and safe hide it is a pleasure to discover one the very rare wildlife of Europe. Finland has about 350 individuals, of which many are in this chosen area, outside the reindeer herding area, where some wolverines are unfortunately hunted. Explore the taiga, the environment of the wolverine, listen to the peaceful silence, feel the coldness of the snow, smell the pine trees of the taiga forest. All this accompanied by a professional wildlife and nature guide. Our aim is to enjoy the viewing ...
Read more >
From
€

870
excluding flights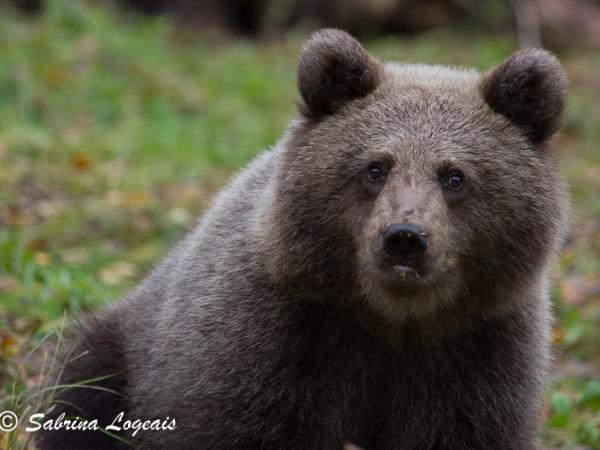 This Finland wildlife vacation is a small group, short break in the heartlands of Finland's taiga forests, right up on the Russian border. These forests are famous for their proliferation of wildlife, with trees covering almost seventy per cent of the landscape here, very much untouched by development. In this stunning part of Finland you will get a chance to see European brown bear, wolves, elk and reindeer. The elusive lynx and wolverine are also present in these forests, and no better place to see all of the region's fauna than in wildlife watching hides, where you will spend two nights with your expert guide. In the hides there is comfortable seating, a bed and a dry toilet. Your ...
Read more >
From
€

850
excluding flights