9

Reviews for Itinerance Trekking Vacations
Read Itinerance Trekking independent reviews and make booking inquiries on responsible vacations.
3 vacations found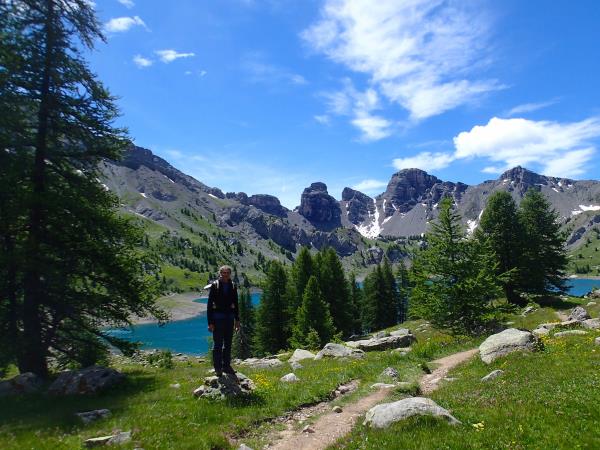 Wolf are you there? This journey is full of variety. Through the foot-hills and the fragrance of Provence and up to the alpine panoramas of the Mercantour National Park. From the oak to the larch; from the wheat fields to the gentian lawns; from a man-made landscape to a sweeping scenery of wilderness. The last two days are a grandiose conclusion to the trip - with a good general idea of high mountain conditions and Europe's largest glacial lake. Marmots, chamois and golden eagles will be there to meet you! A wolf may observe you from afar, too fearful to draw near. The Mercantour National park sits at the heart of the Alpes Maritimes – little known, and close to the Mediterranean ...
Read more >
From
€

680
excluding flights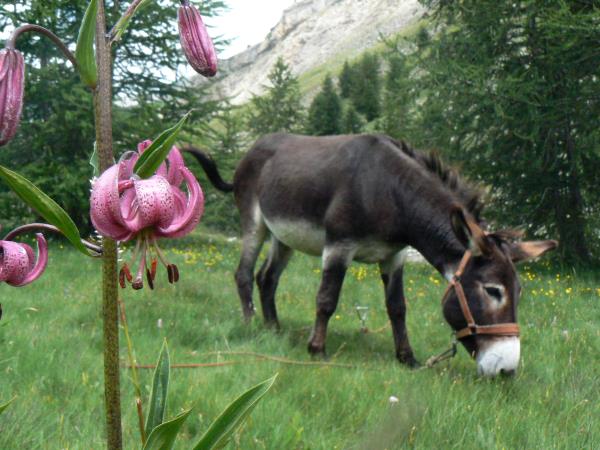 Donkey and You: What is the secret to making unexplored hidden mountains accessible to a family? … a Donkey! These affectionate animals have been part of our family for as long as we can remember. Each one of them has their own individual personality, their own life, their own specific tastes (some are happy with a chunk of bread, whilst others have more acquired tastes, saucisson being a favourite!) They love the company of humans, especially that of children, who they will encourage to keep on walking without sulking. Trained masters in the art of comedy, they will suddenly become all downcast and upset, merely for attention and cuddles. They are even capable of faking a limp in an ...
Read more >
From
€

680
excluding flights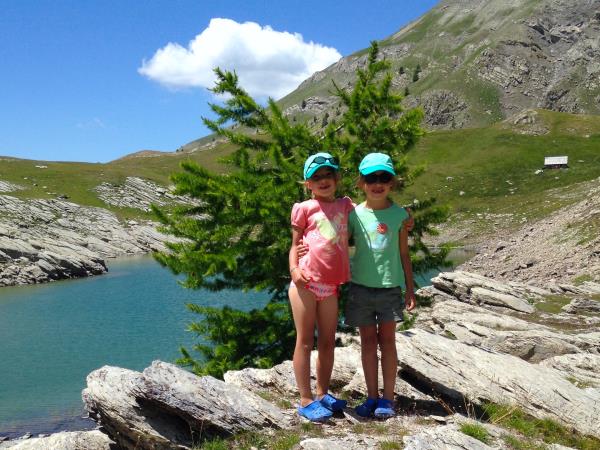 The activities : Our landscape : the Red Gorges of Daluis https://www.youtube.com/watch?v=w-EzsVn3Hk Length : 7 days and 6 nights. Walking around ecolodge + two days of itinérance (baggage carried by donkey or car). Multi activity in option : canyioning, aquatic walk Suitable for : families with young children or teenagers, couples looking for a romantic getaway. Season : June to September Accommodations : 3 nights in our new Ecolodge, with en suite bathroom. 1 night in a local hostel, 2 nights in contemporary alpine yurts (home comforts in the wilderness!) with private shower and dry toilets. Level :Easy, trails clearly marked The stay : This package is tailored to those who feel ...
Read more >
From
€

610
excluding flights