4

Reviews for Zavkhan Trekking Vacations
Read Zavkhan Trekking independent reviews and make booking inquiries on responsible vacations.
3 vacations found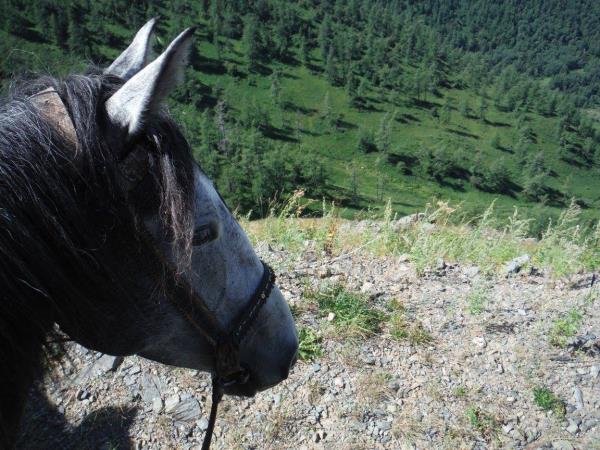 Let Eastern Kazakhstan's tall, fit horses, melting pot communities, flourishing valleys and striking snow-topped mountains steal your heart, as they have ours, on this Kazakhstan horse riding vacation. Ever since our first rides here in 2015 and 2016, our ethnically-Kazakh Altai coordinator Amangul has been helping us build relationships, routes, and border permit avenues to experience this rarely visited corner of Central Asia. Near the borders of China, Russia, and Mongolia, deep nomadic roots tie together a variety of traditional cultures and make the area's archaeological sites a trip highlight, but the steep terrain necessitates plenty of pack-horsing and full riding days, so keen ...
Read more >
From
NZ $

4,700
excluding flights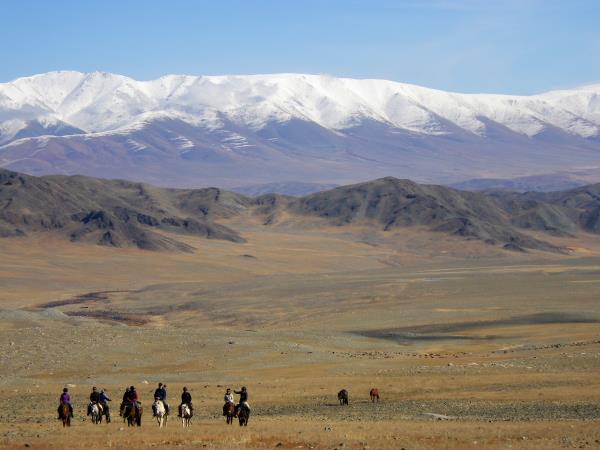 The rugged Altai Mountains, on the border with China, are remote even by Mongolian standards. This horse riding vacation in Mongolia, with pack horses, takes us deep in to the mountains, far from roads or human habitation. It's not an easy area to reach, but the rewards are worth it. A few intrepid travelers do make it all the way to Mongolia's western province of Bayan-Ulgii, and some make it to the National Park. But the area we head to is a closed border zone, requiring special permission to enter. After six years of exploring this amazing area we are yet to encountered another foreigner! The mountains we ride through are a beautiful mix of dense forest, fast-flowing rivers and alpine ...
Read more >
From
NZ $

5,450
including domestic flights only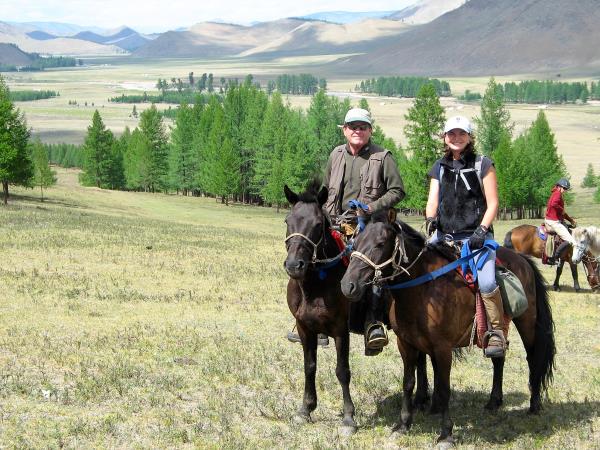 Mongolia is a land of horses and horsemen. What better way to really experience it than on a horse riding vacation in Mongolia? This trek takes you far away from the main tourist areas, to remote Zavkhan Province. Where We Travel: This rarely visited area is a wonderful mix of steppe, forest, rivers, mountains and desert, populated by hardy nomadic herders. The riding is often said to be the best in the world - no fences, few roads, and terrain that allows you to gallop forever. Zavkhan sees almost no foreign visitors, and tourism has had no impact on the traditional way of life. The Horses and Riding: Experienced riders will love the local horses, small but fast and strong, and ...
Read more >
From
NZ $

4,995
including domestic flights only