Reef Conservation International
14

Reviews for Reef Conservation International Vacations
Read Reef Conservation International independent reviews and make booking inquiries on responsible vacations.
3 vacations found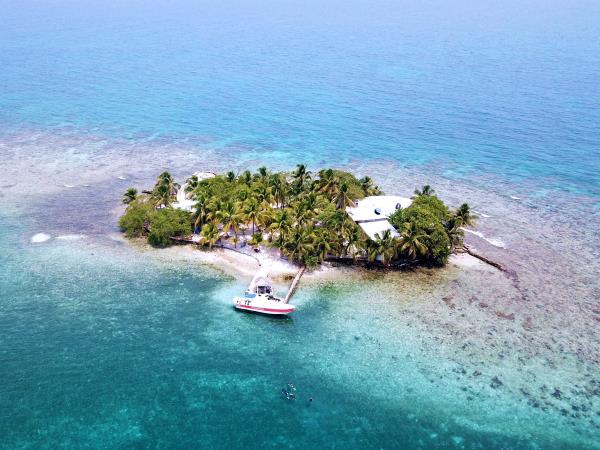 This five day tailor made marine conservation vacation in Belize is open to all volunteers interested in diving and caring for the environment. As a diving experience, alone, this trip excels. And when combined with hands-on tasks and the chance to help with marine conservation projects, it makes for an extremely worthwhile introduction to the incredible biodiversity of the Caribbean. Set against a backdrop of a private 'castaway' island, adjacent to the Belize Barrier Reef, you'll discover every opportunity to swim, snorkel and dive within a truly breathtaking marine environment. From swimming alongside whale sharks to hunting invasive lion fish with a spear, this is your chance to ...
Read more >
From
US $

995
excluding flights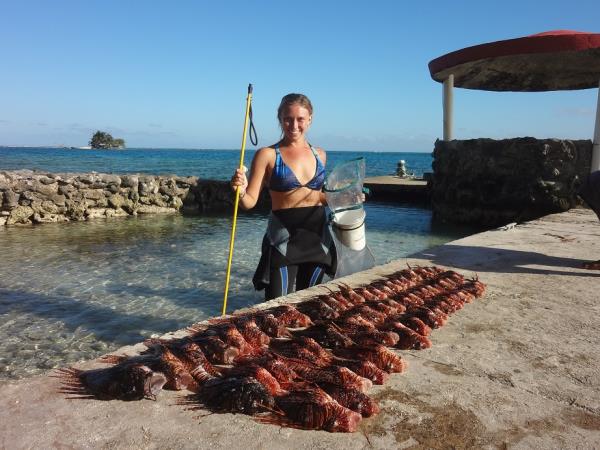 Thereís an invasive predator lurking in the dark depths of the Caribbean thatís making a meal of the indigenous species that have no natural means of defending themselves. This is where you come in. Grab a spear and dive into the warm waters surrounding a remote island in Belize as you go in search of lionfish and help to protect the marine ecology thatís vital for maintaining the health of the southern Belize barrier reef. Lionfish spearing is a form of marine conservation that readdresses the natural order of things and gives native species a fighting chance of survival against a predator that has nothing to fear in Belize other than our crack squad of eco-warriors. Although this is ...
Read more >
From
US $

995
excluding flights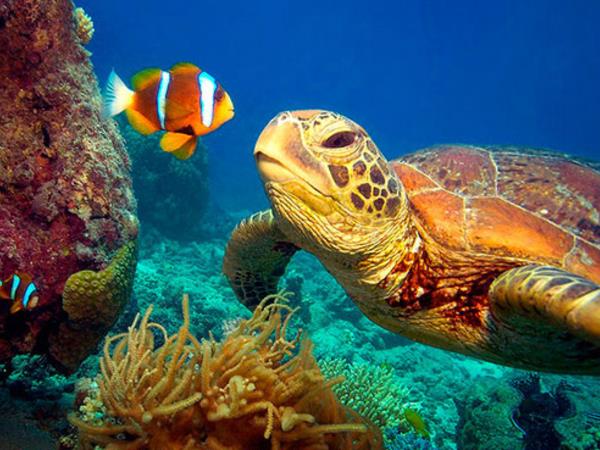 Take an active, hands-on role in directly protecting and conserving our coral reefs that we love via our marine conservation projects and environmental education and awareness program. You will learn about the invasive lionfish that is destroying our native coral reefs and participate in our dives to spearfish and remove this incredibly destructive species. You will also learn all about coral reef ecosystems, tropical fish, sharks, manatees, dolphins, and many other species from tiny invertebrates to the largest fish in the ocean, the whale shark. You will participate in our marine conservation identification dives to discover the wonders of the marine world. We also cover many more ...
Read more >
From
US $

995
excluding flights