18

Reviews for Fermina (Kythnos Hiking) Vacations
Read Fermina (Kythnos Hiking) independent reviews and make booking inquiries on responsible vacations.
3 vacations found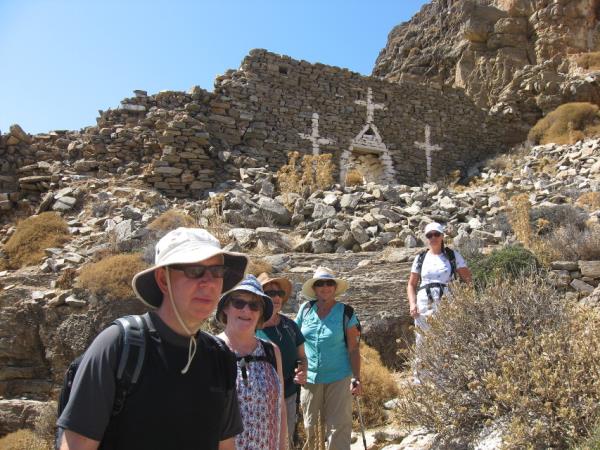 In addition to our classic six-day/five night guided Kythnos Hiking vacation we also offer the following products: B. Four-day, three-night guided tour on Kythnos, starting on Monday each week. Ideal for island hoppers in a hurry; C. Friday-Sunday, weekend guided Kythnos hiking vacation, including ferry from Athens; D. One-day guided tour on Kythnos, designed for those already on the island. Ideal for yacht visitors. Accommodation can be organised and more days walked. E. Free advice on self-guided walking on Kythnos, including copy of the Kythnos Hiking Guide published by Greek map publisher Terrain. Each vacation includes walks across beautiful countryside to a stunning Byzantine castle ...
Read more >
From
€

315
excluding flights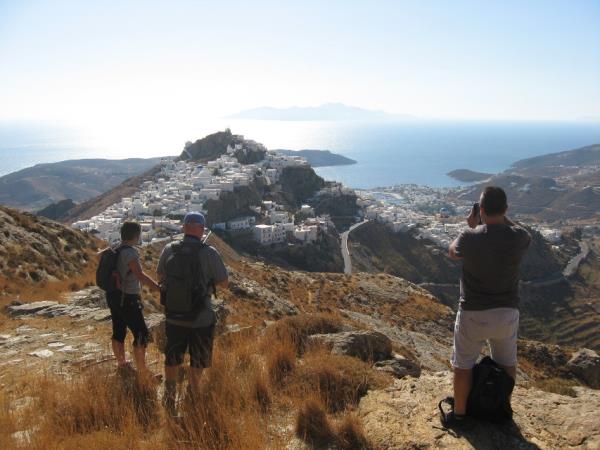 Serifos is a joy when you approach on the ferry from neighbouring island Kythnos. From the sea, along its coast you can see the 500-year old monastery and some of the villages you visit during the walks. Then comes the first view of the Hora, the island capital, and its white-washed buildings rising up the hillside past houses, little lanes and towards the churches on its peak. Quite stunning and with higher hills behind where you also walk during the trip. The five-day, four-night vacation on Serifos is based in a hotel on the attractive tree-lined bay next to the port of Livadi. The hotel has direct access to the attractive sandy beach of Avlomonas. Livadi is well-served with shops, ...
Read more >
From
€

340
excluding flights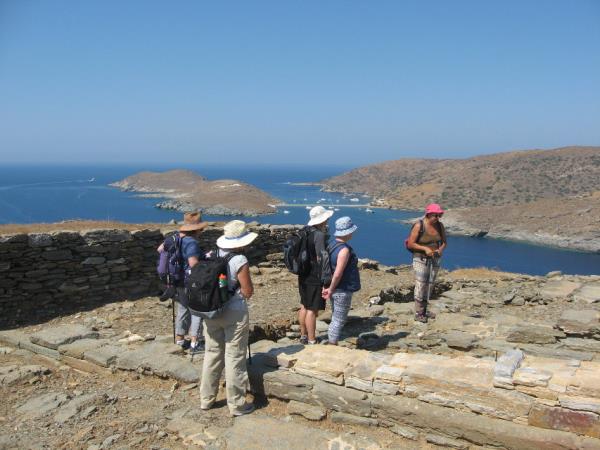 This six-day/five-night vacation on Kythnos is an opportunity to savour the delights of an unknown and unspoilt island, one which is only two hours on the ferry from the Athens port of Lavrio. You will stay in the Hora, the island capital and a traditional village with no cars in its center. During the walks you will cross the wild countryside, pass many white-washed churches, to reach remote sandy beaches, many adorned with tamarisk trees. One walk rises up to a spectacular headland where there are the ruins of a Byzantine castle. Another walk goes to an archeological excavation with a qualified expert to see an ancient port and city, including a temple remains. You will visit former mining ...
Read more >
From
€

395
excluding flights