Mahouts Elephant Foundation
3

Reviews for Mahouts Elephant Foundation Vacations
Read Mahouts Elephant Foundation independent reviews and make booking inquiries on responsible vacations.
2 vacations found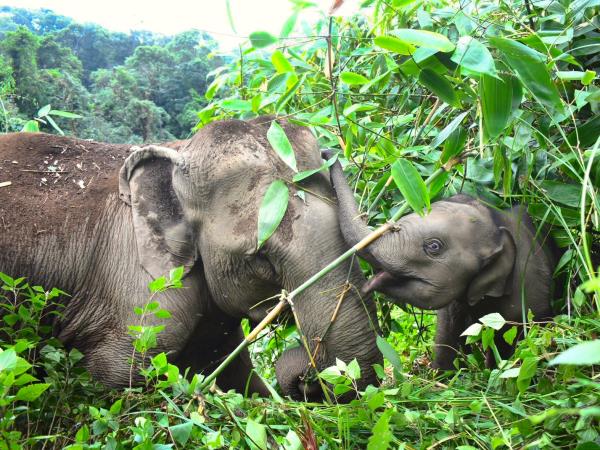 This immersive volunteering experience in Thailand will take you into the mountainous jungles of the north where youíll find semi-captive elephants roaming free in the forests and traditional hill tribe communities living as they have done for generations. Assisting local villagers and helping out with on-going conservation projects is a fundamental part of this uniquely authentic experience. Time spent with northern Thailandís wonderful wild, yet captive, elephant herds is just the icing on the cake for animal loving volunteers. The opportunity to become part of a cultural and natural conservation experience is a real privilege and provides a much more in-depth understanding of Thailand ...
Read more >
From
£

450
excluding flights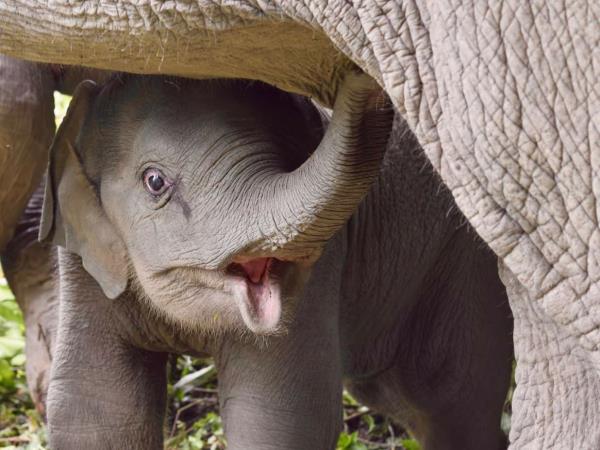 This four day Mountain Adventure places you in the very center of a Karen hilltribe community, providing you with the unique opportunity of observing a small herd of captive elephants living in their natural habitat - the forest. From time to time we are honoured with the incredible opportunity of watching wild elephants wandering through the dense forest living in harmony with the village and captive herd. Residing in the heart of the village, you can see for yourself how your host families live and work; sharing stories and creating lifelong memories. Karen people are proud of their ancient and fascinating culture and happily demonstrate their traditional skills such as; weaving brightly ...
Read more >
From
£

240
excluding flights