Read Vegan Adventure Tours independent reviews and make booking inquiries on responsible vacations.
3 vacations found (no reviews yet)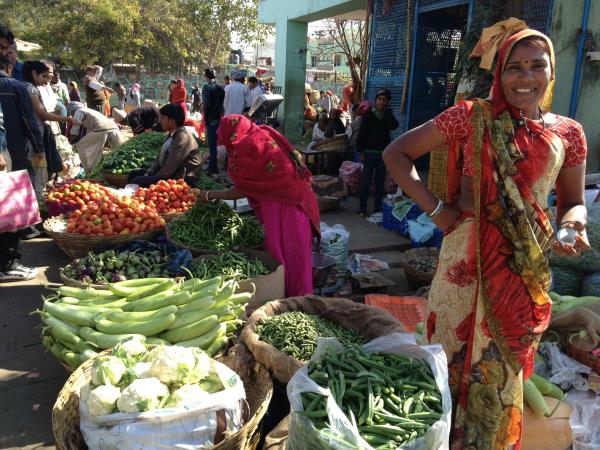 100% Vegan Tour in India. Join us to explore the beauty of the Thar Desert, brightly colorful local attires, vibrant traditional folk dances, and impregnable fortresses. Visit the magnificent Taj Mahal, a symbol of love, a remarkable mausoleum built by Mughal Emperor Shah Jahan as a tribute to his favorite wife – Mumtaj Mahal. When one sees it in person, the feeling is best summed up in the words of Tagore who described the tomb as "one teardrop…upon the cheek of time". Enjoy a fun and interacting daily local language lesson, eat delicious veganized local cuisines, share meals with local families, learn to cook at a local kitchen, bring out your inner royalty with a stay at Royal ...
Read more >
From
US $

2,900
excluding flights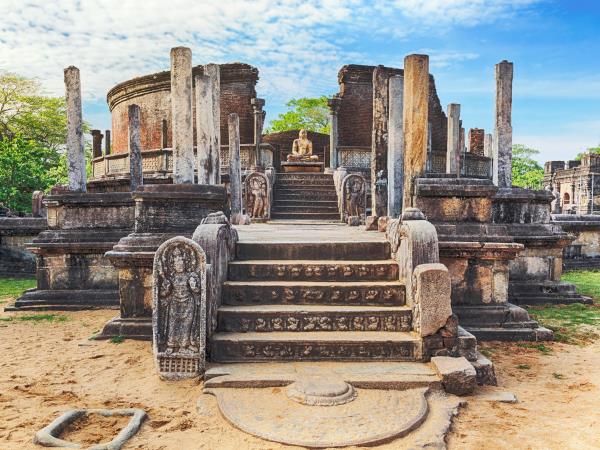 Join us in Sri Lanka, explore stunning white sandy beaches, snorkel in the warm azure water filled with beautiful sea creatures, and join local home for a delectable traditional dinner. Journey through the alluring tea plantation and mountainous hill country, learn about the plight of wild elephants, and take in the majestic beauty of ancients Hindu and Buddhist ruins. WHAT'S INCLUDED on this Vegan Tour to Sri Lanka: 38 Vegan Meals (14 breakfasts, 13 lunches, 11 dinners) 13 nights accommodations 5 Festive nights with beers, cocktails, and juices included with dinners Introductions to Sri Lanka's different ethnic groups Daily Local language lessons Vipassana Meditation Lesson Live ...
Read more >
From
US $

3,100
excluding flights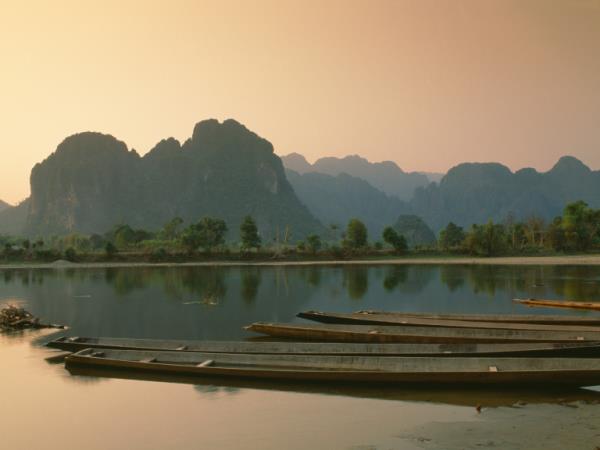 100% Vegan Tour. Daily language lesson, vegan cooking class, traditional musics and dances, visit and support local grassroots organizations, and learn the plight of Asiatic Black Bear from the expert at the Free the Bear's education and rehabilitation center, hike in the mystical Plain of Jars, be guest at a Hmong family's house and enjoy traditional home-cooked vegan Hmong dishes, Cave exploration, river exploration trips, river kayaking, and much more! From ancient Khmer ruins to tropical jungle villages, from the plains of Xieng Khouang to the limestone caves of Phou Hin Poun, we follow the mighty Mekong river and its tributaries on this 16-day epic adventure that brings the mysteries ...
Read more >
From
US $

3,145
excluding flights