Read Nuttys Adventures independent reviews and make booking inquiries on responsible vacations.
3 vacations found (no reviews yet)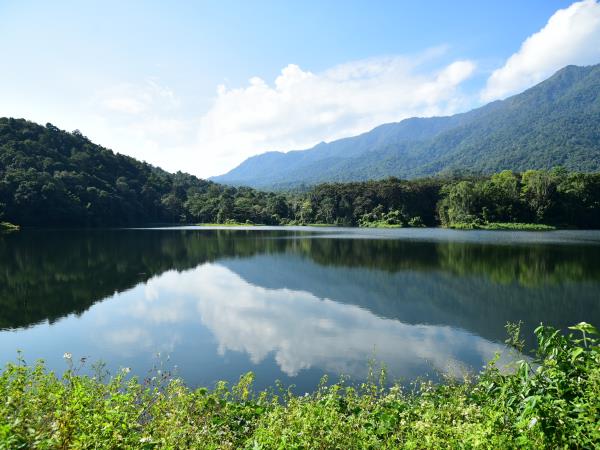 Explore Northern Thailand away from the crowds. Phayao Province gets very few foreign visitors but offers great opportunities to experience Northern Thai culture and of course, its cuisine. Here is an opportunity to get to know the local people with great homestays and friendly communities to explore. Add some light trekking, ancient temples and a boat trip on Phayao Lake and you will have an unforgettable North Thailand experience.
Read more >
From
Baht

20,000
excluding flights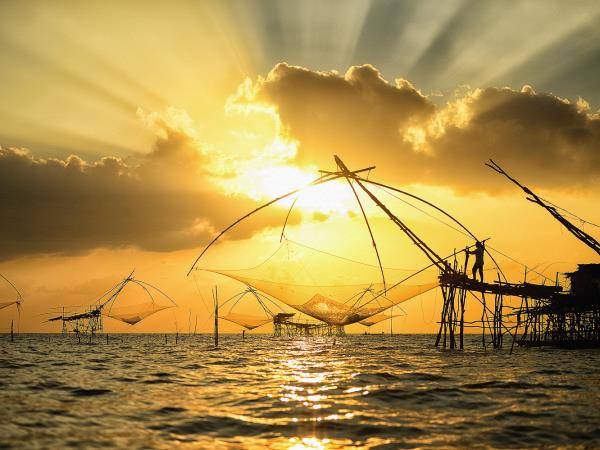 Southern Thailand has so much more to offer than tropical islands and fabulous beaches, so before you lie down in the sun, sample some of the other magical attractions of the South. Thale Noi is a world-famous wetlands reserve and waterfowl sanctuary. To wake up in the morning and see the sun rise over the lake and then go out on the water in a small boat will be one of the magical moments of your trip. Other highlights will be an early morning coffee at mountainside viewpoint before trying your hand at rubber tapping, going out in the morning with the local fishermen and of course trying your hand at the local handicrafts and immersing yourself in the distinct local southern culture.
Read more >
From
Baht

27,500
excluding flights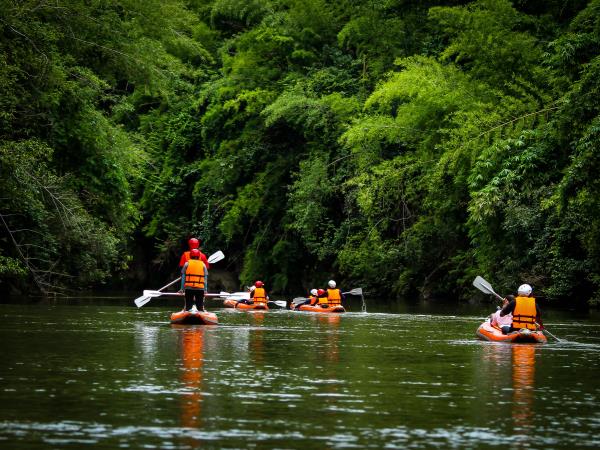 An exciting adventure to learn about Kanchanaburiís history, riding on the Death Railway, with magnificent views of the River Kwai, and walking through Hellfire Pass. Discover too its natural beauty while trekking and kayaking in Saiyok National Park. Learn about nature conservation at Ourland Nature Conservation Project and visit a home for retired elephants. Enjoy nights on a rafthouse and at a riverside resort.
Read more >
From
Baht

21,000
excluding flights